'Finding the right people for the job the first time, means one less thing for our farmers to worry about.'
Angus Harland joined the Agri Talent team early in 2021 and provides key support by assessing candidate suitability for roles.
With family in Gunnedah, NSW, Angus has a strong connection to the land and comes with a solid understanding of agriculture, with a particular focus on livestock. This foundational knowledge equips Angus with a deeper awareness of role requirements and their applicability across clients' businesses and their industry.
Currently study Agribusiness at University of Queensland, Angus is known for his pragmatic approach towards sourcing the right candidate and continues to build his reputation for excellence within the team and for Agri Talent clients.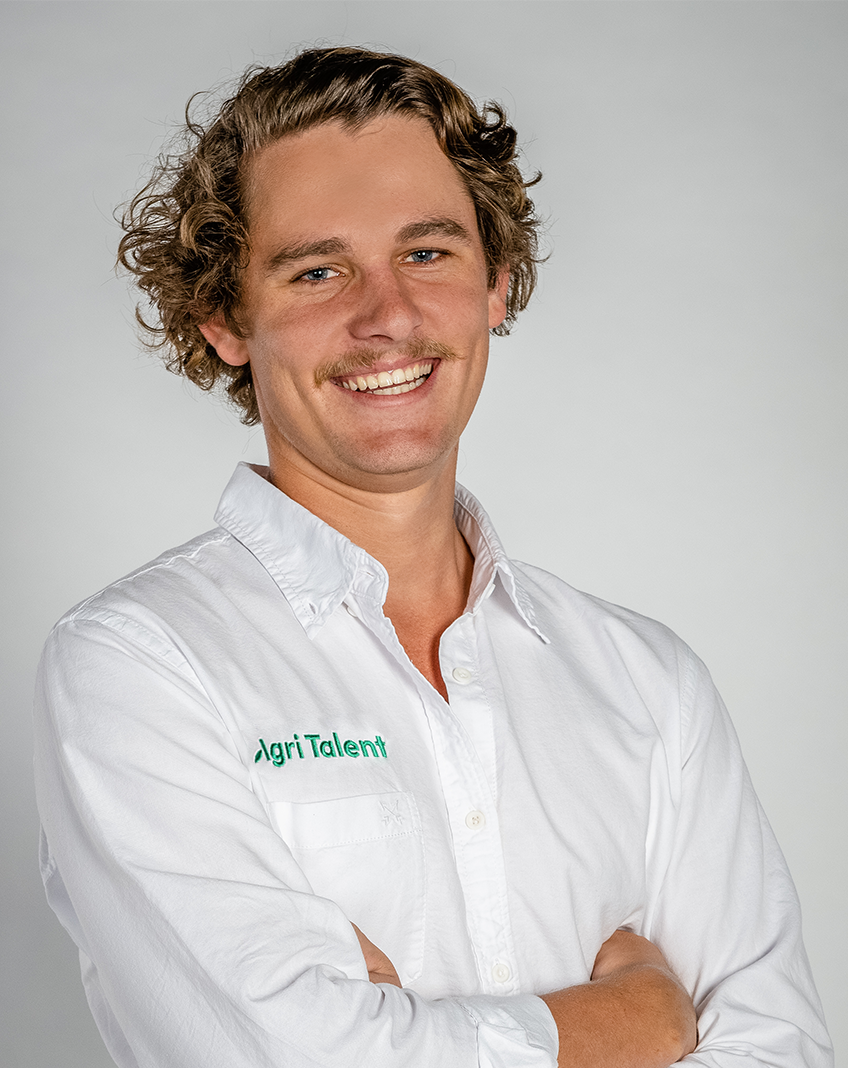 Industry expertise