Sai Yan joined the Agri Talent team in 2022 as a Talent Resourcer – leading the implementation of local and international talent sourcing strategies across multiple databases and platforms.
Originally from Myanmar, Sai has previously held positions in the hospitality, education and not-for-profit industries. In 2020, he also completed an agribusiness degree at the University of Queensland. These experiences have given him insights into the makings of a high-calibre candidate and the value that these candidates bring to organisations – an understanding that has translated seamlessly into the agriculture industry.
Driven to provide exceptional, nurturing service, Sai engages in in-depth consultations throughout the recruitment process, taking a genuine interest in each candidate's background and career goals. Sai's passion for unlocking the full human potential in agribusiness workforces and elevating the agri-food supply chain makes him an asset to clients and candidates industry-wide.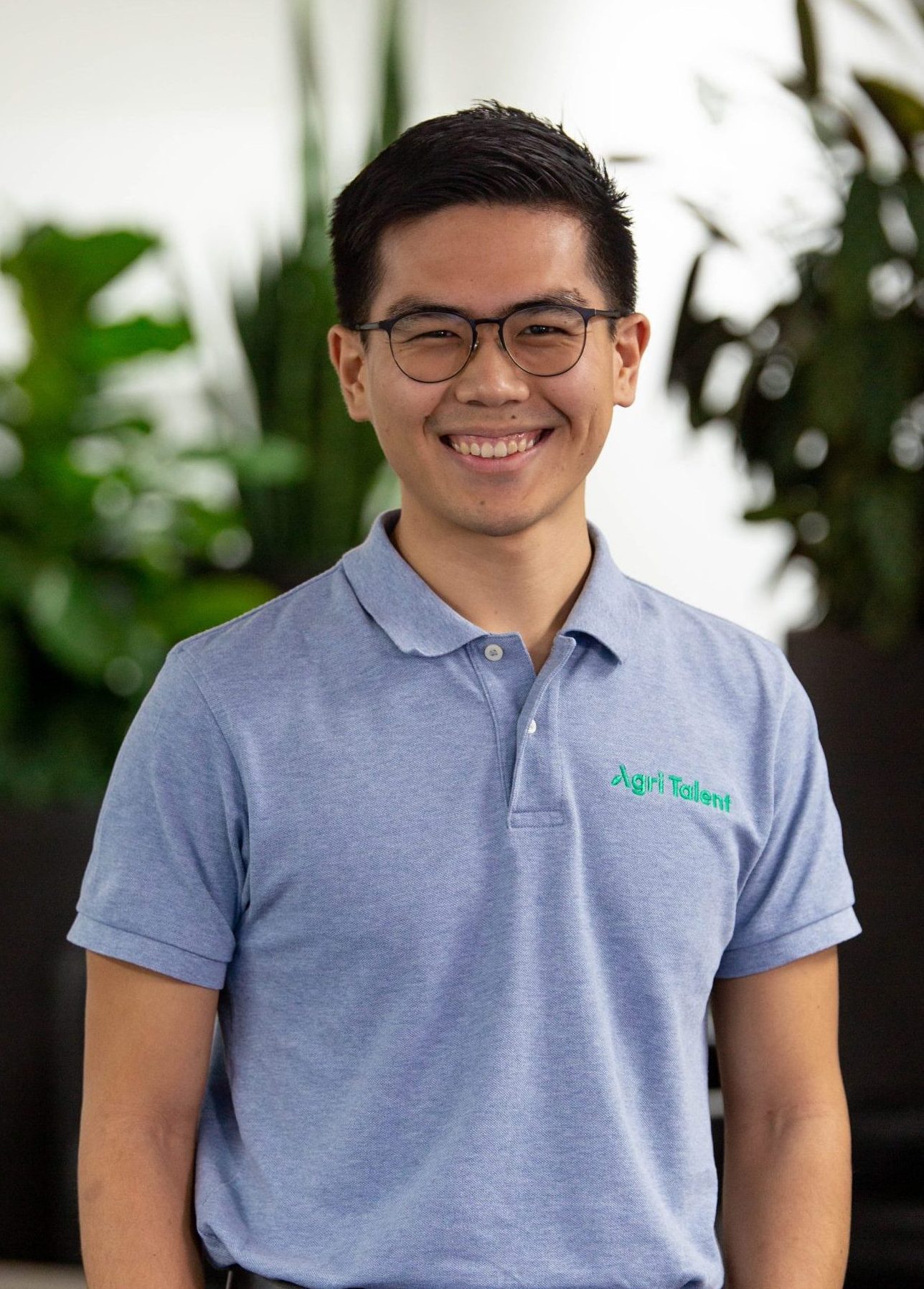 Industry expertise