'Filling the role is more than just a box-ticking exercise – it can be life-changing for all involved.'
Having grown up in Zimbabwe, a country built on an agricultural economy, Simon established close ties with the farming sector before jetting off to the UK to begin his career. There, he spent more than ten years managing and recruiting for several successful operations in London's hospitality industry. During this time, Simon had one of the industry's lowest staff turnovers, earning his workplace a position amongst the prestigious Times Top 100 companies to work for.
Knowing that an operation is only as good as its people, Simon is passionate about putting the right candidates in front of clients with minimal fuss, and placing those candidates into roles that will help them reach their goals.  Transparent and honest, Simon values others' time highly, and believes that long-lasting, meaningful connections are essential to the future of the agricultural industry.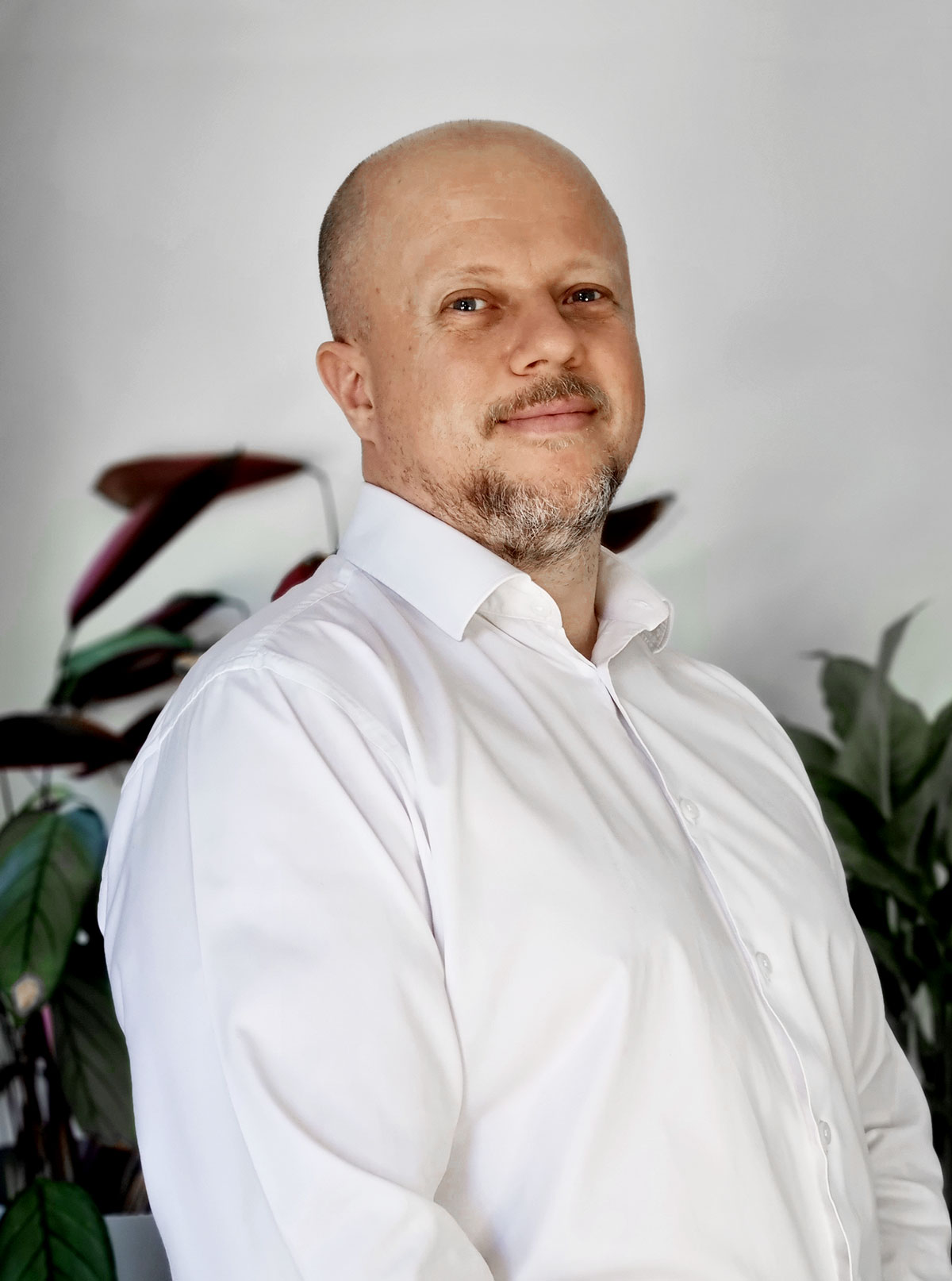 Industry expertise