'Listening closely to the needs and challenges of my clients enables me to provide advice and strategic direction on their talent acquisition strategies to help take their business to the next level.'
Tim Chapman is an accomplished and highly regarded recruitment consultant with an extensive agricultural network that spans the reaches of Far North Queensland to Tasmania and beyond.
As Agri Talent's General Manager, Tim leads the end to end recruitment process of all permanent positions and client management.
With a genuine commitment to the continued growth of the Australian agriculture industry, Tim understands the value of investing time and research into his clients while also building and drawing on his candidate talent pool. His considered and forward thinking approach sees him finding continued success in sourcing hard to find, high calibre candidates for permanent, senior level positions.
Tim is professional, dedicated and known for his unrivalled client relationship management that has resulted in contracts with some of the country's largest agribusinesses and long term associations with SME's and established family owned farms.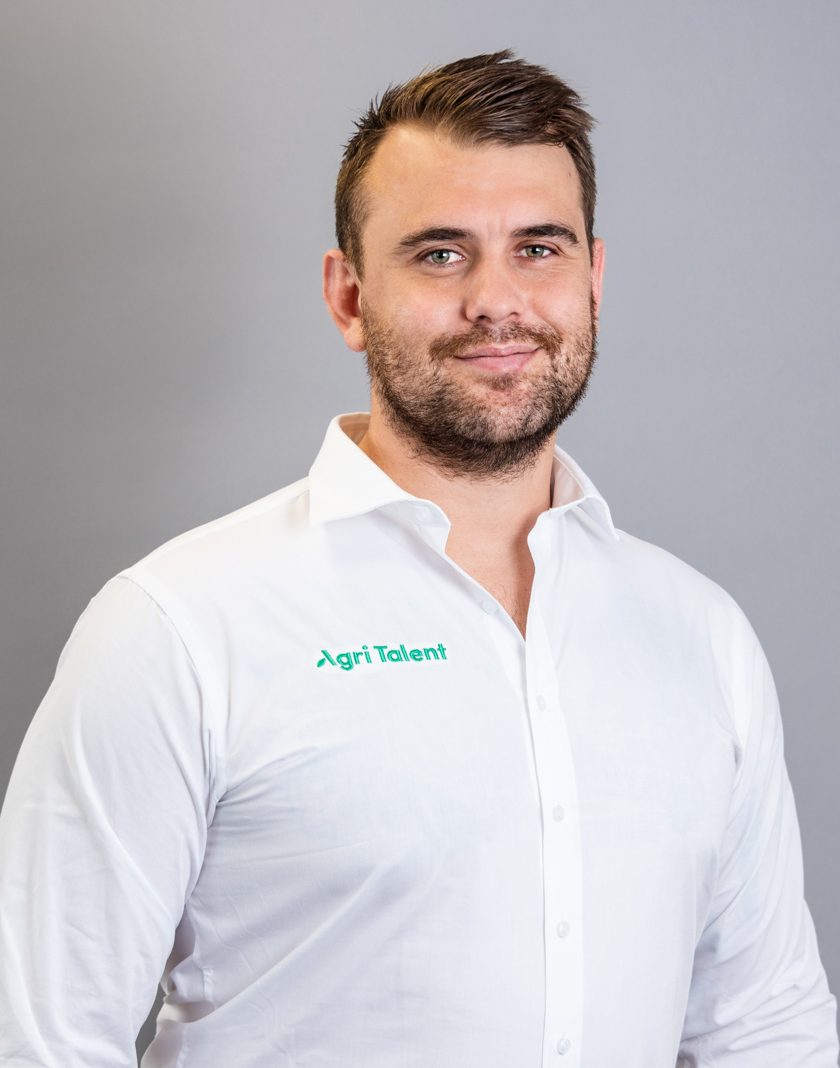 Industry expertise