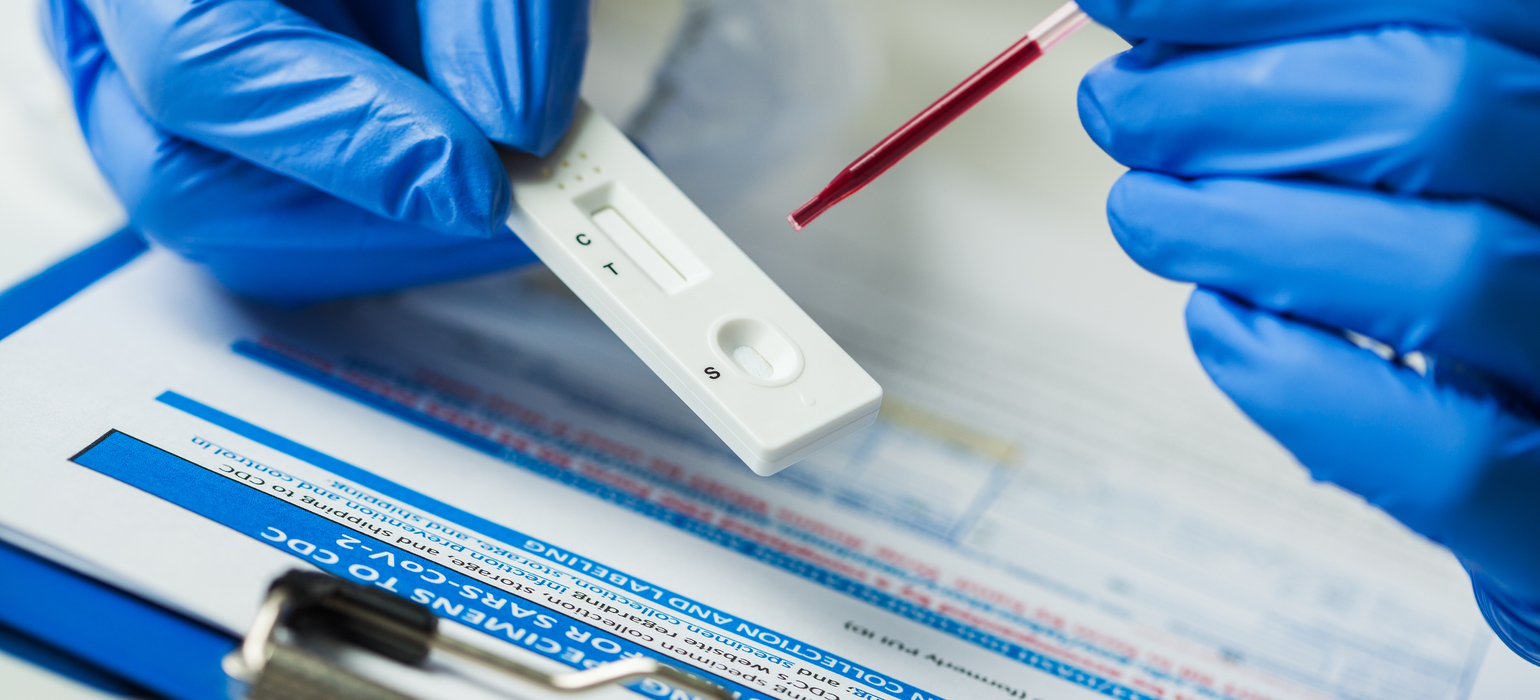 Drought, fire, flood and now COVID-19 – Australian agriculture has taken a hit in recent times, yet it remains one of the country's most steadfast and reliable industries, even under continued and extreme challenges.
The adaptability and resourcefulness of those working within the Australian agriculture industry is world famous and ever inspiring. Agri Talent has learned a great deal from our clients, watching them adapt and reinvent their business during times of crisis or change and has shown us how vital this ability to adapt is to the success of any business – most especially agriculture.
With the onset of the COVID-19 pandemic, self-isolation requirements and panic buying, food production hit an all-time high in March and April. The agriculture industry needed staff more than ever and the Agri Talent team began to look at different ways we could help clients meet their recruitment needs while mitigating risk and complying with government restrictions and legislation.
Agri Talent & COVID-19 – Adapting our Recruitment Processes
COVID-19 Employment Contract Clauses
We reviewed our contracts to ensure that any new staff engagements included delayed start dates and specific COVID-19 clauses to ensure the client and candidate met any quarantine requirements prior to commencement for a risk free, healthy and seamless start.
Walk & Talk Interviews
While online interviews are already a regular feature for many of our regional placements, these are almost always followed up by an onsite visit and face to face interview. To ensure both parties were getting a clear and comprehensive idea of the operation and candidate fit, we implemented 'walk and talk interviews' where the client interviewed and spoke with the candidate while simultaneously showing the property and facilities to provide a real idea of what type and standard of operation the business is.
Medicals
For the safety of our clients, candidates, and communities we reassessed our medical clearance processes to align with the COVID-19 requirements. We spent time engaging doctors in the candidate's home state to assess and approve their medical fitness prior to the candidate commencing work. This prioritising of health and safety and proactive measure, ensured our candidate was arriving to the job ready to start work immediately.
Private Transport
Following an initial online interview and quarantine restrictions, we were able to engage our client to use their private helicopter to fly our candidate to their extensive cattle property in North Queensland. The meeting was a success and the candidate engaged and is now working for this exciting agribusiness permanently.
Breaking Our Own Records
Our ability to be dynamic and responsive for our clients has paid off, with the team recording one of our most successful quarters. Our team has made over twenty permanent placements which has been an exciting development and made all the better knowing we are supporting the Australian agriculture industry.