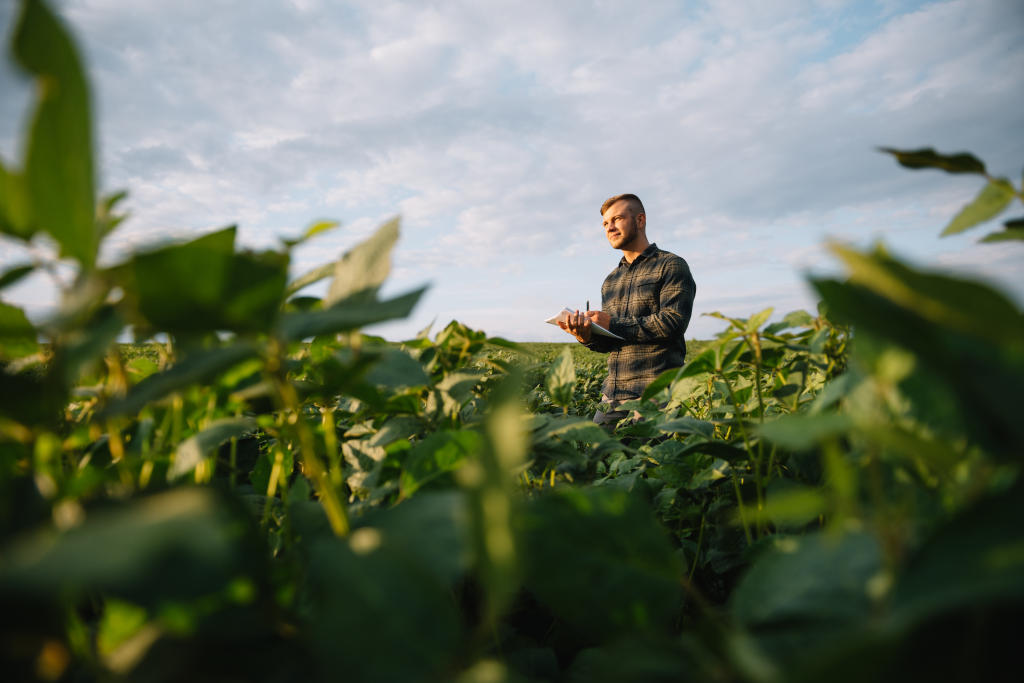 The Team at Agri Talent have been doing things differently in the agriculture recruitment industry for some time.
As industry leaders, they bring a unique level of specialist knowledge and insight to clients and candidates across the agriculture industry.
The Agri Talent Difference
At Agri Talent we aren't about the numbers and how fast we can place a candidate. Like any successful business we are driven to succeed, but more than anything we are driven to providing long term HR business solutions that support both the candidate and the client's future goals.
When done right, the recruitment process should be seamless and collaborative that sees your recruitment consultant working with you to source the very best candidate for your agribusiness.
Being pushed in a direction you aren't comfortable with or given the 'hard sell' approach on a candidate that you think isn't the right fit for your organisation are clear indicators that your recruiter has their own interests at play.
Agri Talent Consultative Approach
Equipped with in-depth market knowledge, our capability within the agriculture recruitment sector is unrivalled. Agri Talent is new development from the highly respected and leading agriculture recruitment company, Agri Labour Australia and reflects the values of those who truly appreciate and understand agriculture and the industry.
We search for genuine team members who have an agriculture background and passion for the industry – people who understand agriculture and the people in it. This foundation gives us both a grass roots and professional perspective of agriculture and means we have an authenticity that sets us apart from the rest.
Our aim is to work with clients and candidates to deliver an experience that is like no other. We've modelled our business in a unique way that allows us to tailor our solutions to each individual client. There's no 'cookie cutter' approach when it comes to agriculture recruitment. Agri Talent understands how drought, floods, fires and more recently, COVID-19 can all significantly impact a business and the importance of having adaptable recruitment solutions to keep your business moving forward.
When you work with Agri Talent, you can expect a successful agriculture recruitment solution that includes:
Tailored approach to your business and future strategies
Market mapping and competitor analysis
In-depth market knowledge
Collaborative approach to the job brief
Transparency throughout the process
Regular updates and communication from the team
Access to a wider network of high calibre candidates
Advanced interview techniques
People with emotional intelligence who are genuine and professional in their approach
Agriculture recruitment specialists who are committed to a successful and ongoing relationship
A team who work quickly but won't rush the process just to 'get the numbers'
Agri Talent are here for the long term. Partnering with our clients means you'll get an engaged and knowledgeable professional who's focused on finding skilled staff to add value to your growing agriculture business.