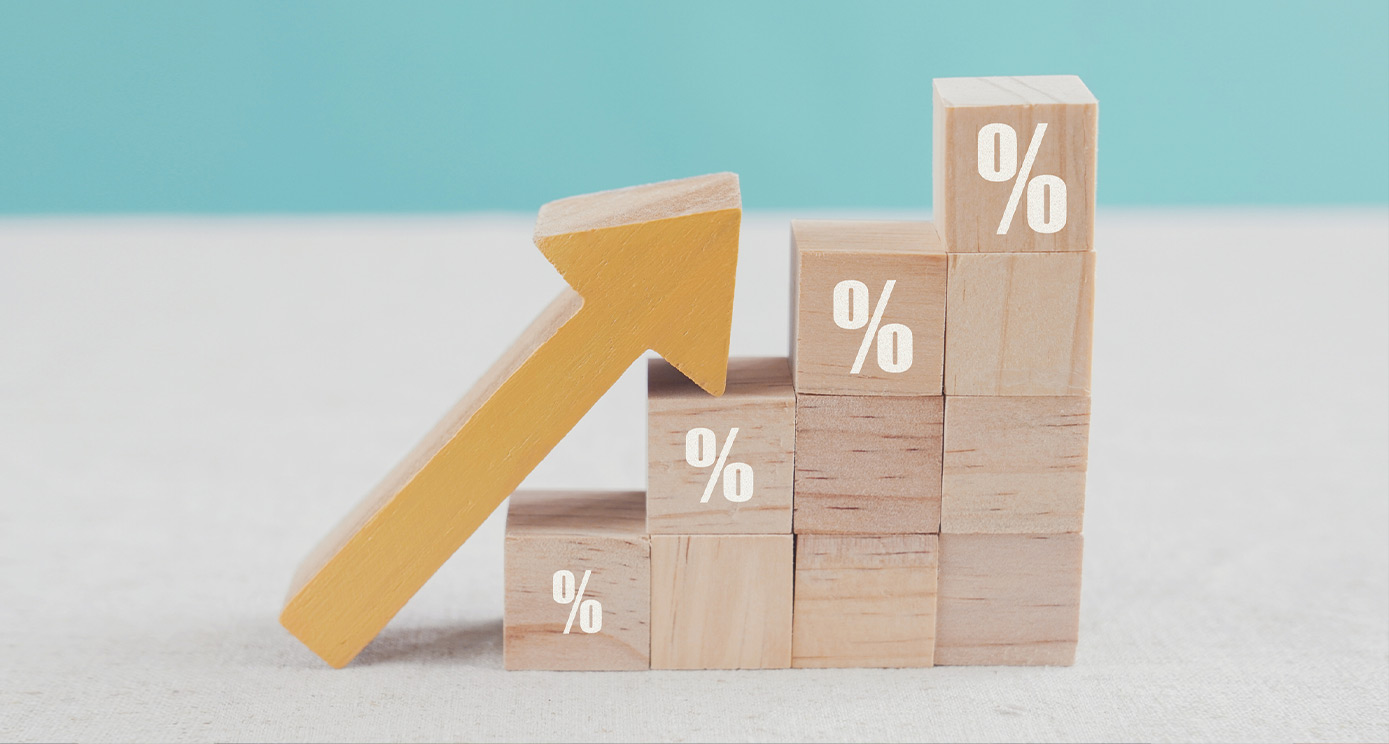 It's no secret that salary growth in Australia has been relatively
paltry for years
(even in the boom times) and 2022's record inflation is causing job-seekers to demand more in terms of remuneration. 
Now that the minimum wage has increased by 5.2 per cent in line with inflation, salary packages need to be reviewed to ensure competitiveness and attract quality candidates.
The questions we're often asked by industry employers are: "What should we be paying our employees now?", "Do people realise farmers have to pass on rising labour costs to the consumer, which runs the risk of driving up inflation even more?" and "If we offer fantastic non-monetary benefits, does this make up for a not-so-great salary?"
In today's permanent job market, an employee's salary and other cold, hard monetary incentives such as bonuses are a key consideration during the recruitment phase.
Money is important. At this (expensive) moment in time when people are struggling to afford food, fuel and accommodation, our recruiters are finding that money trumps other drawcards such as flexibility, work-life balance, a great workplace culture and even career progression. 
Put it this way: if you want to retain staff long-term, non-monetary "benefits" have a huge role to play. They do not, however, pay the bills. If you want to attract staff in the first place, money is more important right now. 
Call Agri Talent on
1300 015 132
for advice on how to structure your salary packages to attract the best candidates.