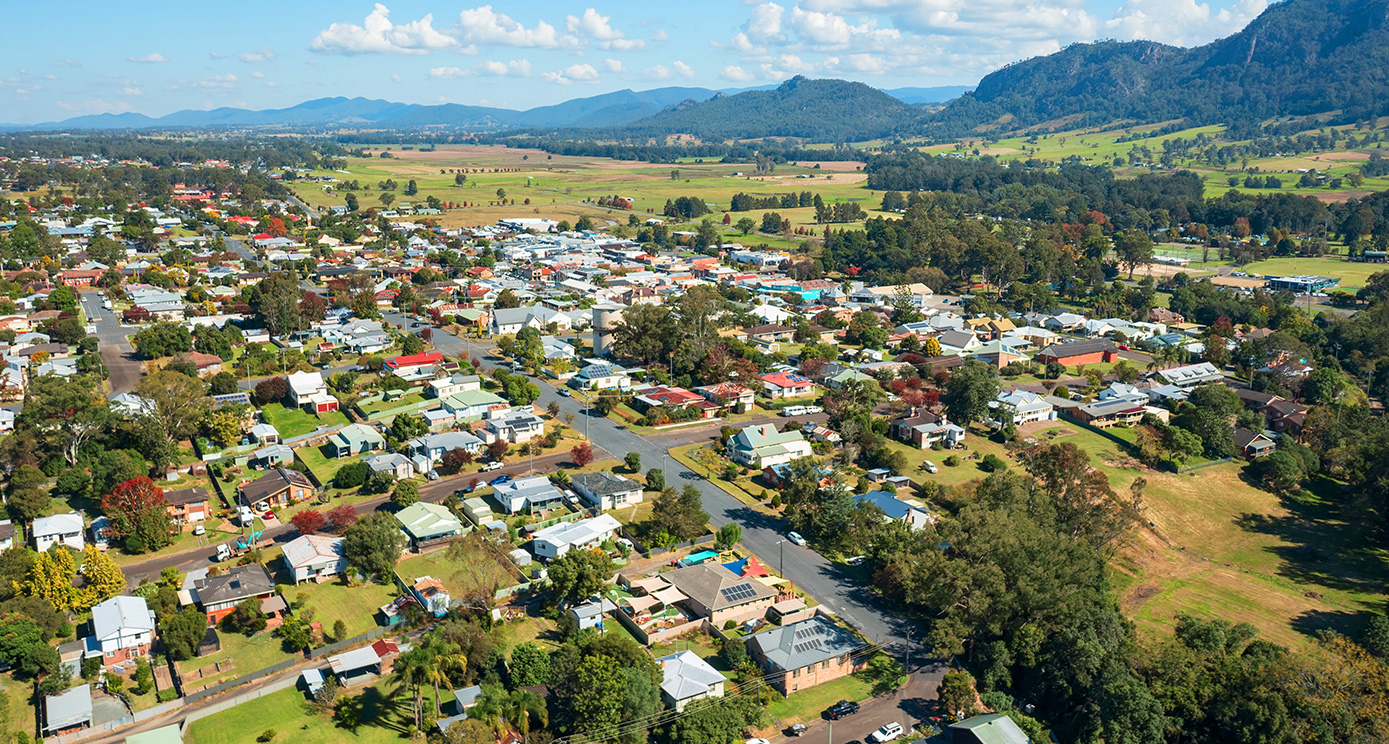 Rural Australia has been facing accommodation shortages since the beginning of the COVID crisis, with a

National Farmers Federation media release

confirming that the situation has worsened in the past 18 months.
By driving seasonal workers out of the country and drawing "knowledge workers" away from metro areas at the height of the spread, the pandemic created a perfect property storm for regional employers – one that has impeded their efforts to attract farm workers.
Driven to extremes in the current candidate market, some employers are offering wage incentives or taking it upon themselves to find suitable accommodation for workers – a task made more difficult by rising regional property prices.
According to an article published in Queensland Country Life,the accommodation situation is also forcing farmers to cut back on hiring, leaving them with a potentially insufficient workforces for their growing workloads.
Given the complexity of the situation, it's important that Australian farmers and producers are willing to think outside the box and explore options that make their employment opportunities more appealing to quality candidates. Here are a few ideas to kickstart the conversation:
Create housing options from existing infrastructure
When nearby accommodation cannot be found, farmers are creating suitable living quarters for workers out of existing infrastructure. Old public housing blocks, abandoned government buildings, converted sheds and dongas have been fitted out and transformed into comfortable accommodation.
Purchase homes for staff
Although it may not be a viable option for all, some employers have purchased properties for the purpose of housing workers. This solution circumvents the exorbitant and rising costs of rent and increases prospects of worker retention in the immediate future. That said, a recent ABC News article featuring South-East New South Wales business owners acknowledges that this is a temporary fix when a permanent solution is required.
Facilitate transportation from outside of towns
When no accommodation is available close to the job site, neighbouring towns present a potential solution to the worker shortage for farmers who are willing to arrange transport to and from work.
Attend industry events
It's important that employers are involved in conversations about the costs of living so that they can provide the support employees need to successfully integrate into a new community and way of life. Events like the WQAC assembly program, which includes keynote speeches and panel sessions among other informational sessions, are a great opportunity to learn more about these issues and make your business a more attractive prospect for potential employees.
Are you an employer in the agricultural sector seeking advice on hiring or making provisions for your workers? Contact the Agri Talent team on 1300 015 132 for a confidential discussion.