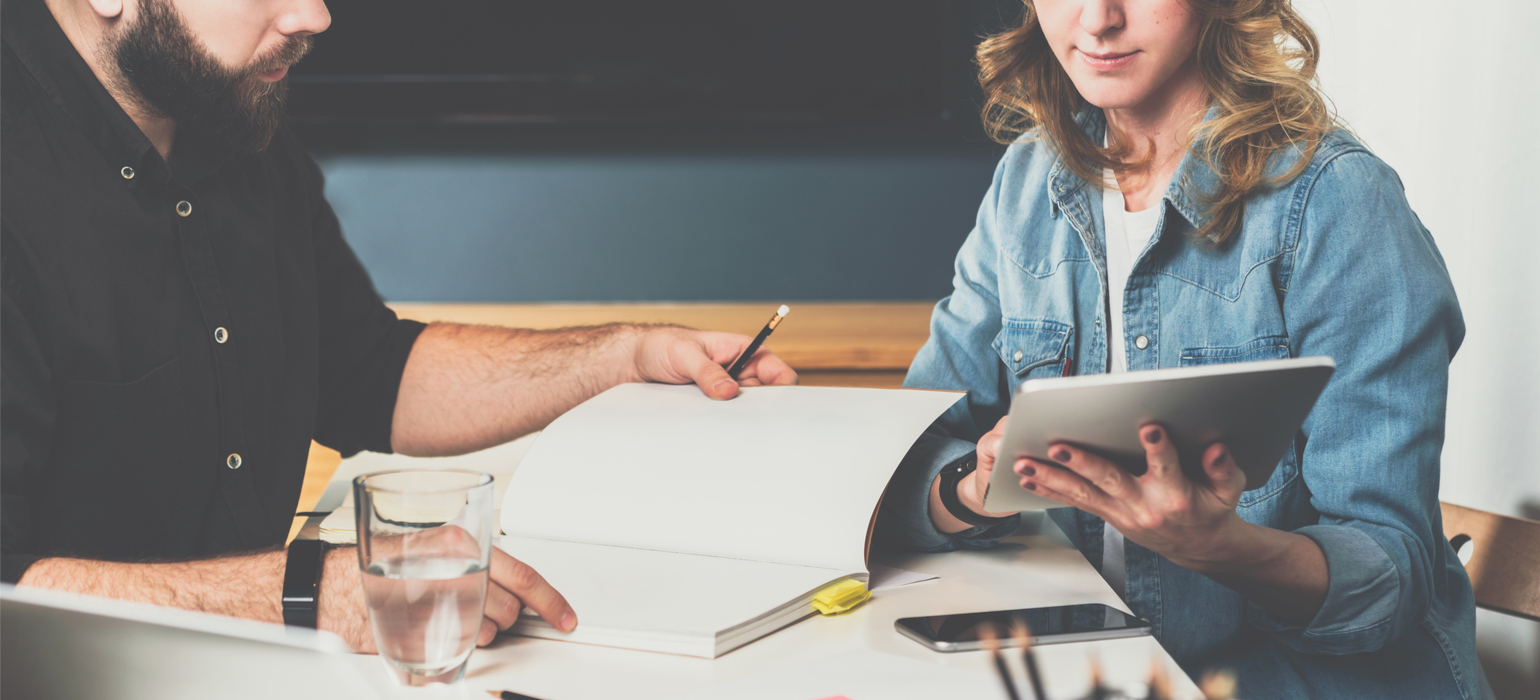 Are you a professional weighing up your options and looking to take your career in a new direction or to the next level?
Maybe you have had interactions with recruitment agencies and been put off by the hard sell approach that leaves you feeling like you're being pushed into something that you don't want and is the wrong fit.
At Agri Talent we work just as hard for our candidates as we do for our clients. We do things differently at our recruitment agency – armed with a team dedicated to finding long term solutions that provide the professional opportunity you are seeking and deliver long term and successful recruitment solutions for our clients.
So, what should you be looking for when engaging with a recruitment consultant or agency?
Role Clarity & Comfort
Your recruitment agency should be able to provide you with full clarity around the job you are discussing and feel comfortable with the consultant. At Agri Talent we spend time with our clients to understand the position and the work environment that a potential candidate may be entering into. We investigate the company, its culture and who the team members are. Our consultants also look into the important aspects of organisational attrition rate – staff turnover, personal development programs and whether they offer career development programs.
If the person you are talking to can't provide you with this information, it's probably best to ask yourself if it's worth your while to hand over your CV or proceed any further.
Communication and Confidentiality
If you've progressed onto submitting your CV, you can expect a phone call from the recruitment agency to acknowledge its receipt. Here's where your consultant will start relationship building with you to understand who you are, your professional aspirations and assess if the role is right for you.
If it's a match, your recruitment consultant will confidentially present you to the client for discussion and to ascertain a date and time for an interview.
Interviewing
The all important interview should also be managed by your recruitment agency. Your consultant will make all the necessary logistical arrangements, providing you with dates, times, itineraries, flights and other relevant travel details.
They'll also help prepare you for the interview – providing you with necessary insights and information about the company and the job.
Success!
The client wishes to offer you the job – this too is managed by your recruitment agency who will negotiate salary, incentive packages, interstate moves and your initial offer/contract. Your consultant should keep in touch with you the whole time leading up to your commencement date and then make regular contact during your probation period until such time that you're fully settled and out of the agency contract time period.
At Agri Talent, we pride ourselves on our genuinely positive client and candidate relationships and believe it's a measure of success our previous candidates engage the services of Agri Talent to deliver their staffing solutions.