Specialist agriculture recruitment
Grow your business with the right people in place
Agri Talent provides permanent recruitment and executive search services exclusively for
Australian agribusiness. We combine a proven, process-driven approach with the most
extensive digital network in agriculture to find your permanent people.
Industry knowledge
We understand the diversity of Australian agriculture
Grow your career in agriculture
Explore our featured job opportunities
Head Stockperson BBBH22012
Salary: Negotiable
Emerald, QLD
Territory Sales Manager BBBH22437
Salary: Negotiable
Dalby, QLD
Territory Sales Manager BBBH22397
Salary: Negotiable
Dubbo, NSW
Machine Operator BBBH22448
Salary: Up to AU$25 per hour + Overtime
Dubbo, NSW
Field Service Technician BBBH22158
Salary: Super
Toowoomba, QLD
Diesel Mechanic BBBH21959
Salary: AU$80000.00 - AU$100000.00 per annum + Super
Launceston, TAS
Why
Agri Talent
Brought to you by the team behind Agri Labour Australia, Agri Talent places permanent and executive roles in Australia's most successful agribusinesses. Our experienced team is committed to understanding the recruitment needs, strategic direction and key drivers of our clients' businesses. We leverage our deep industry knowledge and genuine passion for agriculture to connect clients with candidates in every sector, from food production through to manufacture.
Agriculture Focus
An exclusive commitment to agriculture improves our executive search and permanent recruitment capabilities.
Large, Engaged Database
We've built up a comprehensive database of active candidates to better serve our clients.
Proven Approach
Our team of recruiters has consistently delivered successful outcomes for growers, producers and manufacturers.
Digital Network
Experience the full power of digital reach with access to agriculture's most extensive social media networks.
3-month Guarantee
If the candidate we place doesn't work out, we'll replace them for no extra cost (excluding redundancy)
Agribusinesses we proudly serve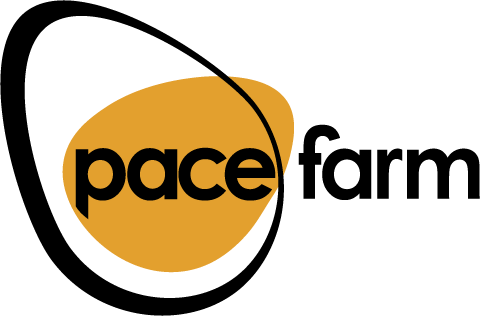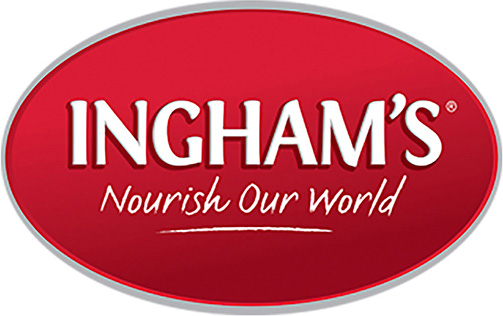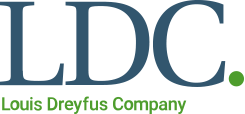 ---
The latest from Agri Talent
21/05
Agri Talent is excited to announce its exclusive relationship with Pioneer®...
Continue Reading
09/04
Tips for Attracting Staff in a Candidate Short Market As any employer or...
Continue Reading
06/10
Who: Timothy Chapman, General Manager Specialising in: Livestock and corporate...
Continue Reading