Specialist agriculture recruitment
Grow your business with the right people in place
Agri Talent specialises in providing permanent recruitment and executive search services
tailored exclusively for Australian agribusiness. Coupled with our international recruitment
and skilled visa offering, and the most extensive digital network in agriculture,
we can find the people you need.
Industry knowledge
We understand the diversity of Australian agriculture
Why
Agri Talent
Drawing from over two decades of experience and empowered by our sister company, Agri Labour Australia, Agri Talent is the unrivalled force in agricultural Permanent Recruitment and C-Suite Executive Search. By understanding your business, and using our extensive connections within the Australian agriculture industry, we deliver you exceptional candidates through a simple and efficient process. Our expert recruiters understand your industry and always provide open, honest communication and feedback. Our retainer fee structure ensures there are no unexpected fees and provides you with access to our team as and when you need us.
AUSTRALIA'S LARGEST AGRI RECRUITMENT PARTNERSHIP
In partnership with Agri Labour Australia, we are the nation's largest vertically integrated agriculture recruitment firm.
PROVEN PLACEMENT SUCCESS
With our experience, extensive candidate database, and through head hunting, we consistently place over 80% of candidates with clients without the need for advertising.
GLOBAL CONNECTIONS
Through our international recruitment and skilled visa offering, we open up a world of staffing options beyond Australian borders.
PRECISION RECRUITING INSIGHTS
Our data-driven approach equips clients with precise insights that not only save time and money but also ensure the selection of the perfect candidate
YOUR GUARANTEE
We are confident in the quality of our placements, but in the unlikely event that a candidate doesn't meet your expectations within the first 3 months, we offer a replacement at no additional cost.
Agribusinesses we proudly serve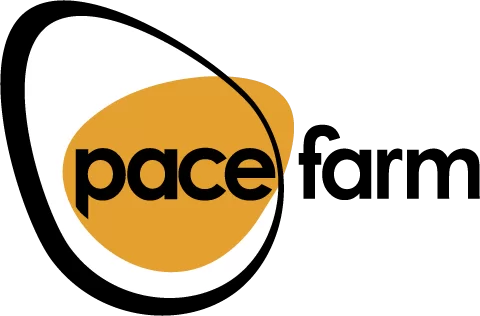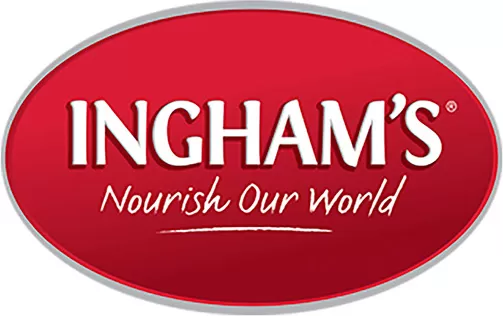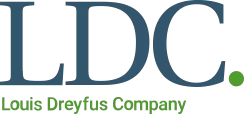 ---
The latest from Agri Talent
08/11
In the rapidly evolving Australian agriculture industry, organisations seeking...
Continue Reading
25/10
The agricultural industry is a vital part of the global economy, but it can...
Continue Reading
11/10
The agriculture sector is undergoing a rapid transformation as the world faces...
Continue Reading