Our commitment to Australia's agriculture industry
improves our executive search and permanent
recruitment capabilities.
We're genuinely passionate about agriculture and known for our active
support and advocacy of growers and producers throughout the industry.
With agriculture set to become Australia's next billion dollar industry, our
recruitment expertise is in high demand from agribusiness seeking
permanent staff with the skills and experience to take their organisation to
the next level.
Whether you need an executive, electrician or agronomist for your operation,
Agri Talent can find the professional you're looking for.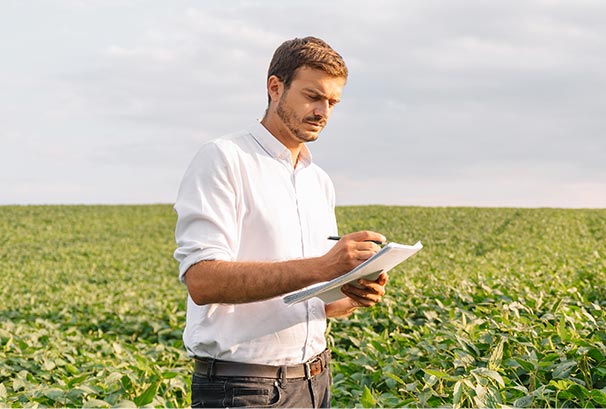 Built by agriculture experts
Agri Talent was established by Agri Labour Australia, which was founded in 2010
and has grown to become Australia's largest privately-owned recruitment
company with an exclusive agriculture focus.
Our founders, senior management and many of our recruiters grew up on the
land, and have personal experience with agriculture's triumphs and challenges.
This background has given us first-hand insight into all types of agriculture
operations. We take this knowledge and apply it to our executive search and
permanent placement appointments.
The Agri Talent difference is that agriculture is in our blood. Unlike any other
recruiter or human resource specialist, we have an in-depth understanding of
the operational requirements and logistics of getting your produce from the
paddock to plate.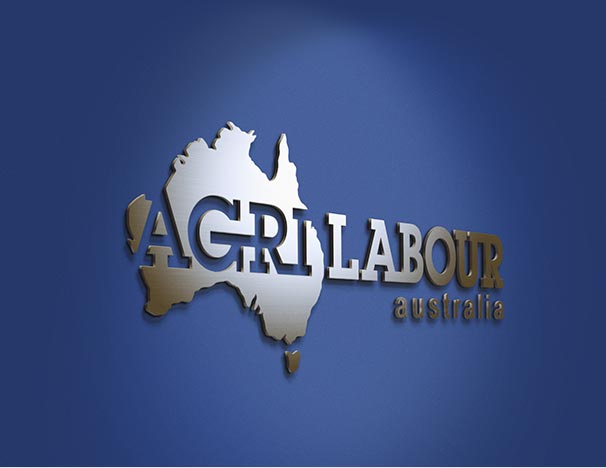 Applying deep industry knowledge
Agri Talent focuses on delivering high-quality candidates for permanent roles
in the wheat, horticulture, broadacre farming, livestock, cotton and food
production sectors.
Roles we place regularly include fitters, electricians, machinery operators,
farm managers, farm 2ICs, irrigation specialists and growers.
As Australia's agriculture industry diversifies, we're also applying our
agribusiness expertise to a range of emerging industries.