Build your C-suite and senior leadership team with
recruiters who understand your industry
To source executives with the capabilities you require, Agri Talent combines a
proven, process-driven approach with access to agriculture's most extensive
networks.
Our experienced agribusiness consultants are committed to understanding the
recruitment services needs, strategic direction and key drivers of your business
when conducting an executive search.
When placing a senior leader or specialised agriculture position, the Agri
Talent team looks beyond candidate knowledge and experience to assess
attitude and cultural fit.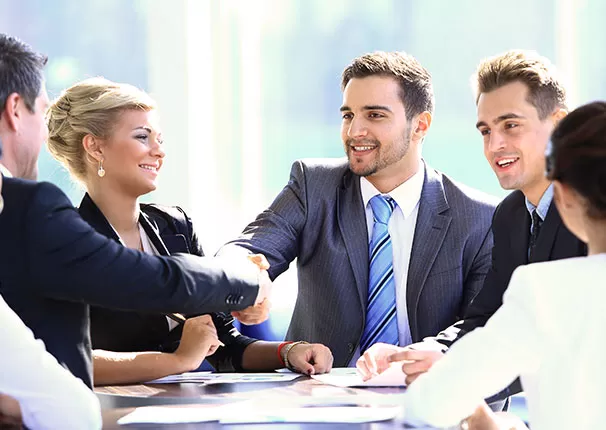 The types of roles we place in an executive search capacity include
Chief Executive Officer (CEO)
Chief Financial Officer (CFO)
Chief Operating Officer (COO)
General Manager
Commercial Manager
Human Resources Director
Farming Director
Investment Director
Why use Agri Talent for executive search?
Our company founders and senior leaders come from the agricultural industry
and bring a true understanding of the sector to any executive search project.
Understanding client expectations – and whether or not they align with a
candidate's background – is second-nature to our experts, and Agri Talent's
exclusive agriculture focus gives us an edge when sourcing executives with the
right mix of skills, experience and outlook. Our team can head-hunt your ideal
candidate based on your specific requirements and the operational nature of
your business.
We leverage our industry connections, comprehensive database of active
candidates and deep industry knowledge to place executives – often without the
need for external advertising. Our recruitment team has built genuine
relationships with candidates past and present that extend beyond the
placement period and, by maintaining these relationships, we know when
executives are looking for their next challenge.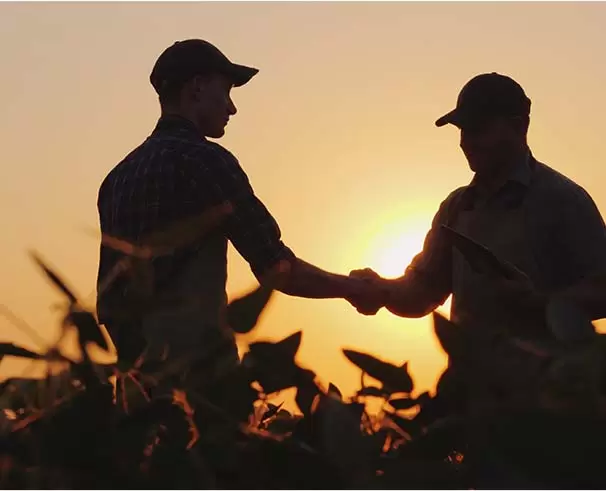 Our executive search process
At Agri Talent, we adopt a unique 3-step executive search process
1
Candidates
map
Testing is conducted and we create a detailed
map of candidates on our database, industry
networks, digital networks, LinkedIn and by
performing a Seek backend search.
2
Screening
interviews
Potential candidates are approached to
determine their interest, before we undertake
selected screening interviews to assess
candidate suitability.
3
Analysis
presentation
All research, testing and candidate analysis is
presented to the client – ensuring what we deliver
is tailored, using the techniques and industry
experience we've developed over 10 years.