Agri Talent delivers a highly professional, end-to-end
Recruitment Process Outsourcing (RPO) solution to
businesses in all agricultural sectors.
With the Australian agriculture industry set to maintain its huge growth
trajectory, demand for skilled professionals and agile, responsive businesses
continues to rise.
Aligning to the values of your brand, culture and vision, the team at Agri Talent
works as an extension of your business – seamlessly finding the best candidate
solutions through our industry-leading screening, interviewing and onboarding
processes.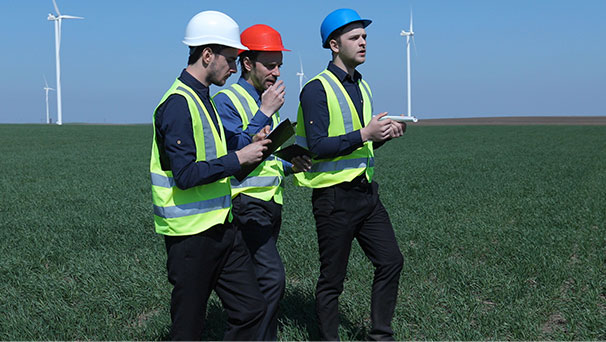 Who we work with
As experts in our field, we understand the expense, time and other challenges
associated with recruiting staff. Short-term, quick-fix solutions can lead to
long-term problems – resulting in high staff-turnover and the unenviable task of
having to commence the recruitment process once again. With this in mind, Agri
Talent offers a range of flexible RPO solutions designed to work for your
business – understanding that demand can rise and fall, and providing
exceptional service to deliver the best staff when you need them. From paddock
to plate, our scope is diverse and supports the many facets of the Australian
agriculture industry.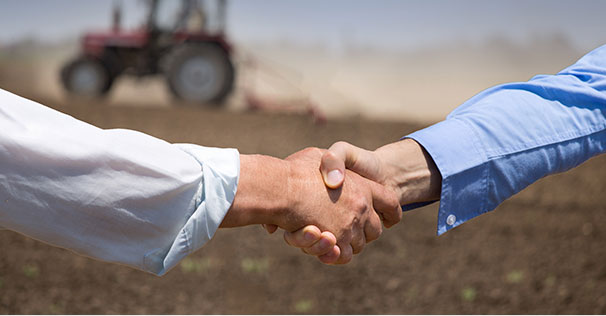 The types of roles we place include
General managers
Farm managers
Value add specialists
Workplace health and safety supervisors
Technical leads
Business development managers
Administrators
Human resource managers
Trade specialists
Project managers
Why clients choose Agri Talent
Agri Talent team members have their own areas of specialisation, allowing us
to provide tailored advice and key insight into a client's specific sector.
Constantly observing changes within the industry, we are across all aspects of
agriculture including horticulture, poultry, livestock, grain, meat production,
food production and more.
Agri Talent also understands that agriculture goes well beyond primary
production. Our reach and capability extends to those businesses that play a
pivotal role in supporting the sector, including local, regional and rural councils,
FMCG, regional trades, irrigation schemes and resellers.