Agri Talent has placed permanent roles in some of
Australia's most well-known agribusinesses
With relationships developed over decades, our experienced team of
recruiters has delivered successful outcomes for growers, producers and
manufacturers across Australia.
Agri Talent continues to work with ASX-listed companies and privately-
owned businesses in every state and territory.
Our networks and influence extend to key industry representatives in both
recruitment and agriculture.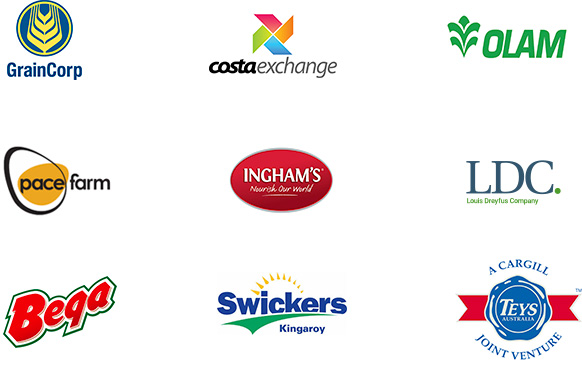 Successfully placing agribusiness roles across
sectors
The Agri Talent roster of clients includes some of the biggest names in Australian
agriculture– we've built valuable permanent recruitment partnerships with
organisations including Inghams Enterprises, GrainCorp and Olam.
Permanent agriculture roles we've recruited for include CEO, financial controller,
state manager, regional manager, irrigation profession, farm manager, category
manager and multiple mid-level appointments across horticulture, broadacre,
poultry, piggery, sales, investment and resale.
Agri Talent has also demonstrated success in placing permanent tradespeople,
with appointments made across regional areas where other recruiters failed to
find the right people.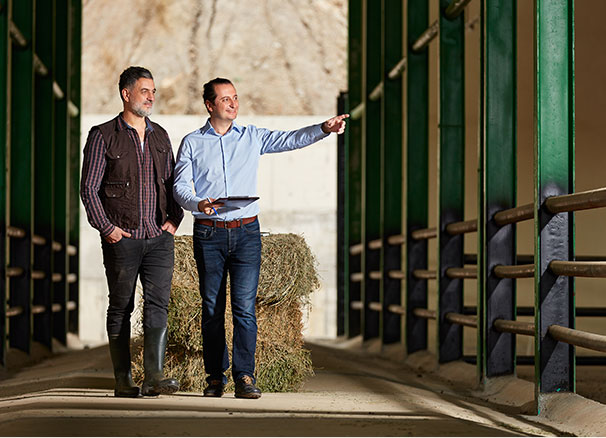 Permanent recruitment for emerging agribusiness
sectors
Our proven, process-driven approach has seen us appointed as the lead
recruiter for on-field permanent placements at a medicinal cannabis operation
run by the world's largest medicinal cannabis producer. Agri Talent has also
successfully placed permanent candidates for other agriculture-based
pharmaceutical companies, including a major poppy-growing operation
in Tasmania.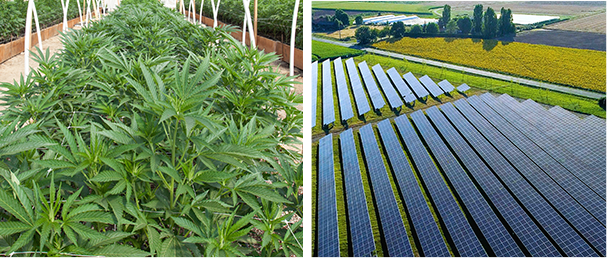 Specialist candidate streams for greater reach
Working alongside Agri Labour Australia, Agri Talent sources suitable
candidates using unique programs designed to widen our talent pool. Agri
Veterans is an initiative that aims to bridge the gap between deployment and
employment for Australia's ex-servicemen and women, with support from
Australia's agriculture industry.