'I firmly believe that candidates and clients are equally important and always make it my priority to cultivate a strong partnership with both parties. This proven method is pivotal to the long term success of the placements I make.'
A country girl at heart with an impressive resume and down to earth approach, Principal Consultant, Jennifer McNamara is perfectly aligned to the agriculture industry and the Agri Talent team.
Jennifer has worked in the recruitment industry for many years, sourcing for specialist technical roles across Queensland and Northern NSW. Committed to the 360° recruitment process, Jennifer is dedicated to projects from start to finish and applies an elevated level of service that goes beyond the job placement.
Jennifer prides herself on the many roles she plays – from building an in depth understanding of a client's business and developing long-lasting relationships to playing mediator, negotiator and mentor, Jennifer is ready to provide you with her extensive knowledge, industry  experience and exceptional client service.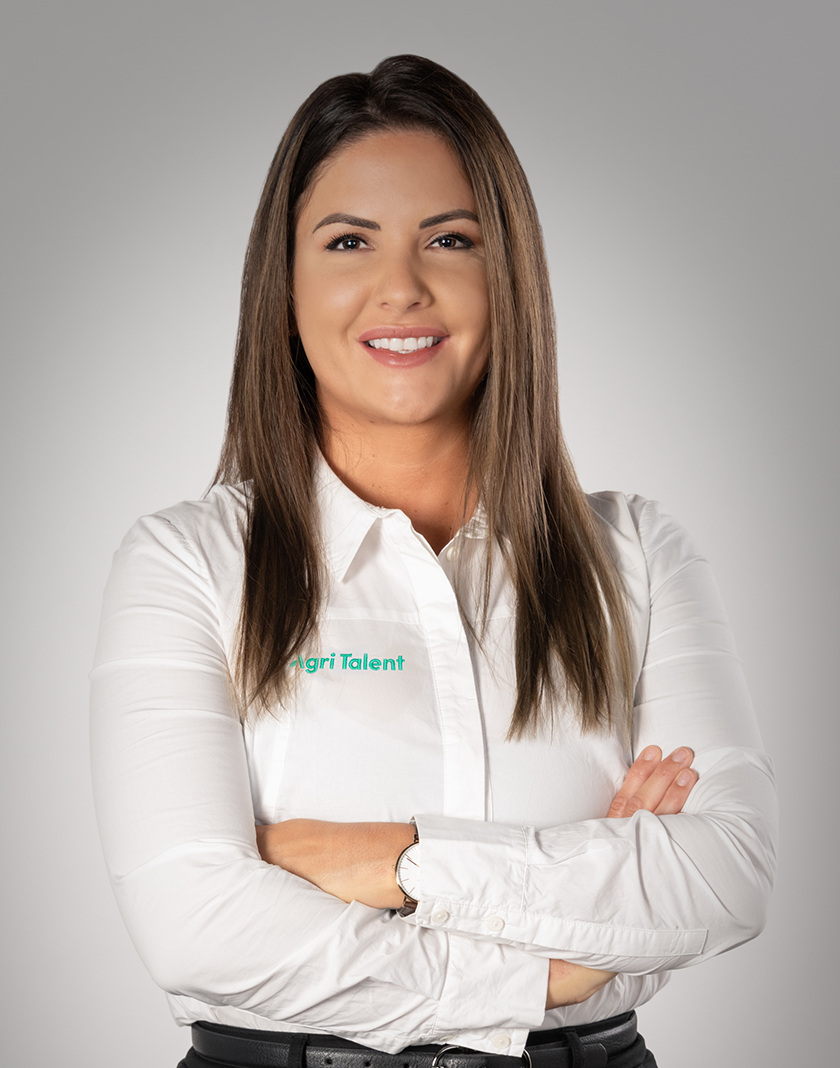 Industry expertise