'Understanding why people do what they do in the workplace, having them love coming to work and getting really good results – that's my specialty, and I'm excited to do it for Agri Talent clients.'
With more than two decades of strategic and hands-on experience in recruitment and HR consultancy, Kelli brought her renowned skills to Agri Talent, where she now serves as General Manager – overseeing quality permanent recruitment and executive search services for the Australian agriculture industry.
Owning her own HR consultancy and recruitment companies for fifteen years, Kelli has worked with a diverse and high profile range of clients, including those within the elite sport, not-for-profit and professional industries. Under Kelli's leadership, her companies experienced exponential growth as they sourced outstanding talent for every level of business, up to the C-suite and beyond – becoming well-known for delivering expert solutions that help organisations thrive. 
In her role at Agri Talent, Kelli leads a team of consultants who focus on thinking outside the box, and challenge clients in order to get the best possible results and maximise their bottom line. Returning full-circle to the agriculture industry in which she grew up, Kelli deftly applies her generalist experience to the sector she regards as the most important in Australia –  encouraging clients to embrace innovation and technology in order to successfully meet the challenges of a new era.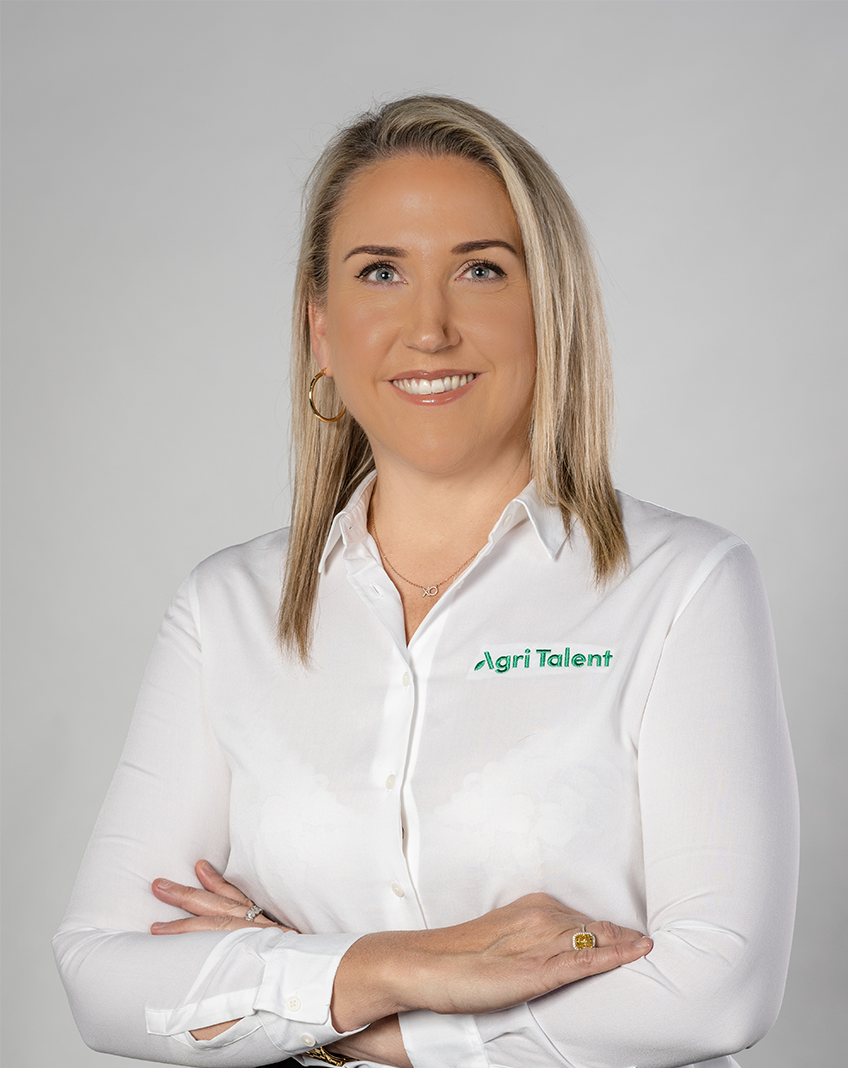 Industry expertise