'Going to market and successfully advocating for my client is something I draw a great deal of satisfaction from. Making the right connections can be transformational for businesses and positively life changing for the candidate.'
With over a decade in the recruitment sector, marketing and project management, Nick Marchant brings a unique set of valuable skills to the Agri Talent Team.
Originally from the UK where he completed a Bachelor of Marketing, Nick was responsible for managing marketing campaigns for one of the world's largest FMCG companies across Europe. This experience has been pivotal in laying the foundation for Nick's role in Agri Talent, where he is recognised for his commitment to a client's brand and the responsibility that comes with representing their organisation.
Nick takes a genuine interest in the people he's working with – constantly building on his knowledge and investing the time to effectively identify a client's needs to source that perfect employee. A natural relationship builder and true supporter of the Australian agriculture industry, Nick enjoys adding value by applying his keen commercial acumen and industry insight into tailored talent acquisition strategies that benefit both client and candidate.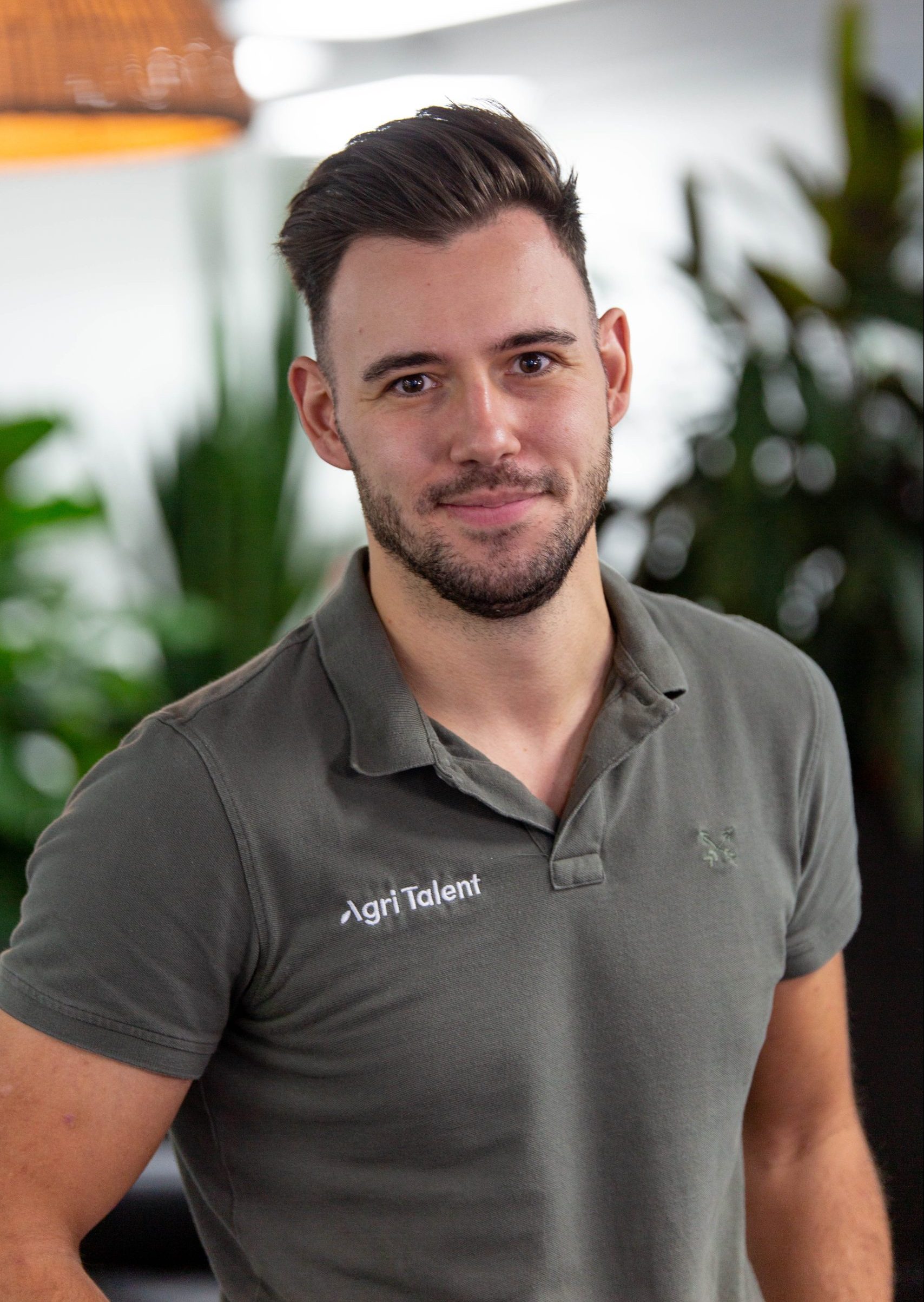 Industry expertise