Now hiring
Agri Talent is looking for experienced cotton ginners
to join our client in multiple locations across
regional New South Wales.
Offering a competitive salary in Australian dollars and ongoing
opportunities for career development, these roles are ideal for hard-
working candidates with at least three years of hands-on experience.
Develop your cotton ginning skills, increase your earning potential
and secure a pathway to permanent residency.
Register your interest today
Send us an email with your resume attached and we'll be in touch.
Experience all that eastern Australia has to offer
We're currently recruiting for cotton ginning positions based across New South
Wales – an eastern state famous for such iconic sights as Bondi Beach, the Sydney
Opera House and the Harbour Bridge.
Merging lively city attractions with idyllic country towns, New South Wales is the
only Australian state to offer visitors and locals the best of the outback, country,
alpine, coastal, island and subtropical regions in one.
Living and working in a regional Australian town, you'll begin and end each day
amongst a close-knit community, taking in the serenity and breathtaking beauty
of country sunrises and sunsets.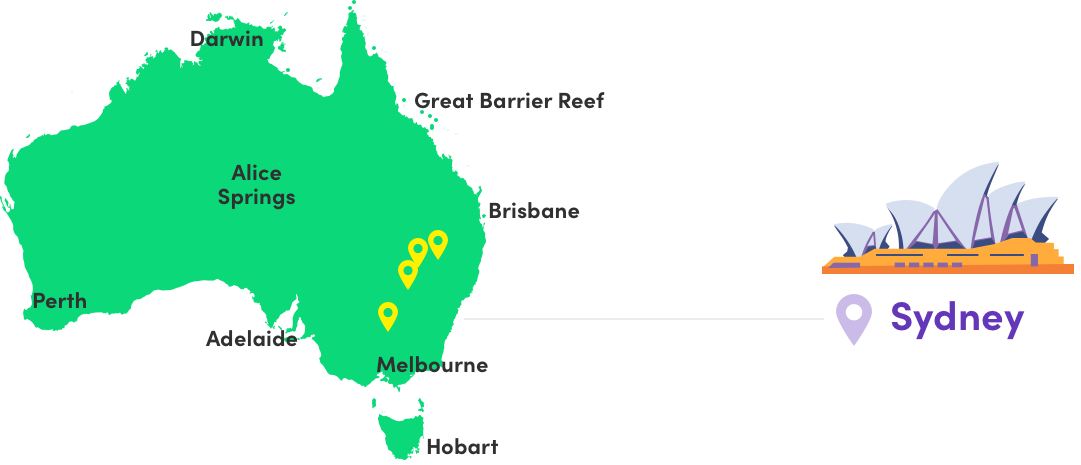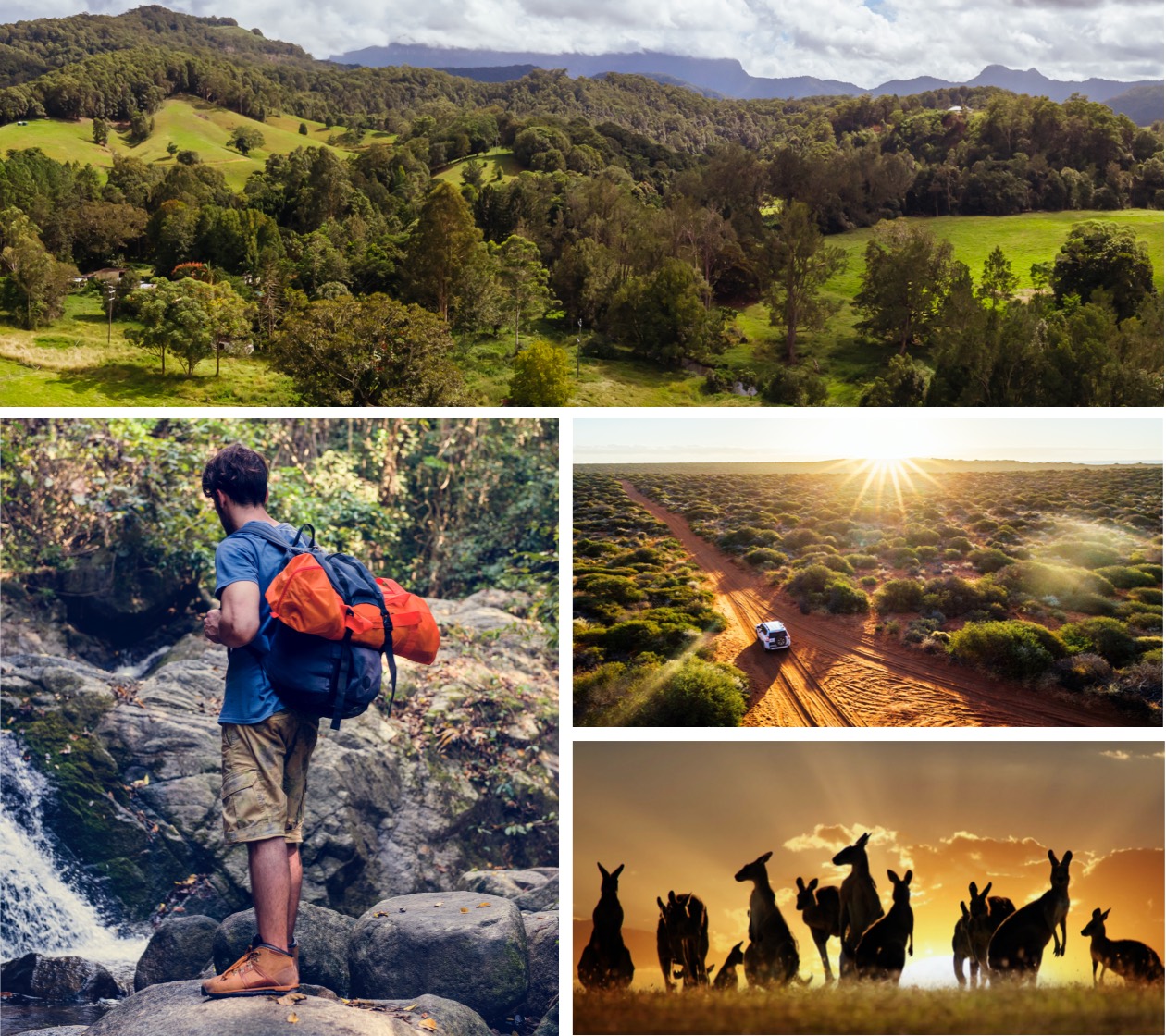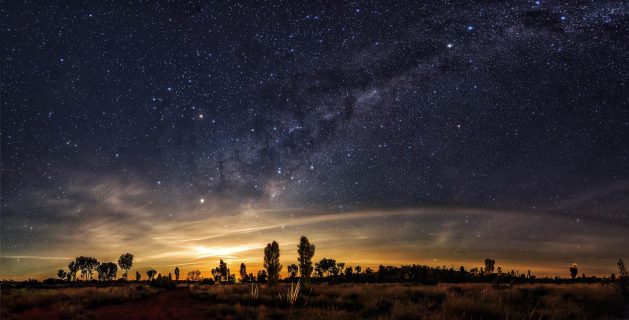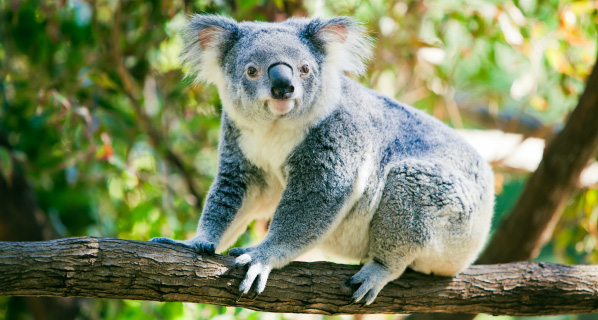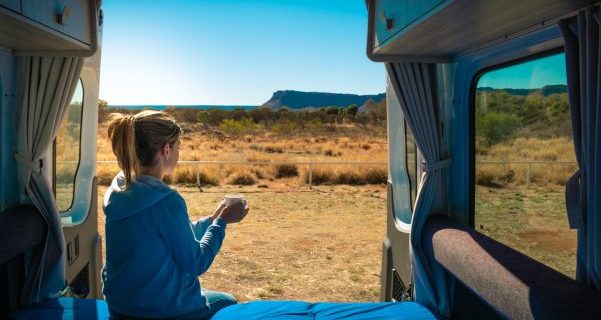 Why apply?
Your cotton ginning skills could be your pathway to a new beginning in Australia.
These positions are ideal opportunities for experienced cotton ginners to hone
their skills as part of a strong team, experience the beauty of the Australian
countryside and obtain sponsorship for a working visa.
Key benefits
Long-term full-time work
A pathway to residency through a 482 working visa
Career progression opportunities
A position with a leading multinational cotton organisation
Ongoing professional development opportunities
Strong AUD salary plus benefits
Welcoming country community and lifestyle
The opportunity to experience regional Australia and form
lifelong friendships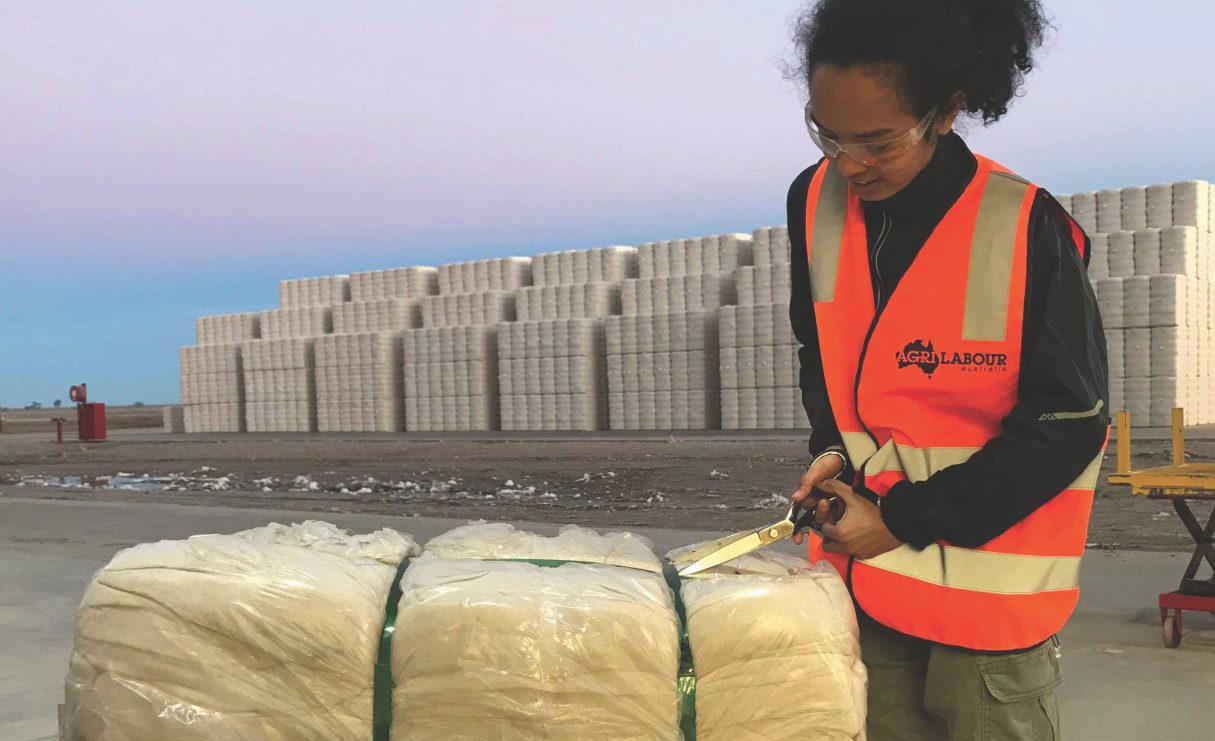 Role responsibilities
Perform gin startup and run the cotton gin to optimum levels
Assess, diagnose and troubleshoot problems with cotton gin operating
equipment, including feeder bay operations, lint cleaners, gin stands and
bale presses
Carry out and report equipment repairs, maintenance and cleaning as
scheduled
Report and explain complex technical issues to the gin manager
Uphold all health and safety standards in line with the company's Safety
Management System, from equipment use and storage to work systems
and incident management
Supervise and instruct all cotton gin workers to ensure competency, safety
and productivity
Monitor all aspects of ginning operations for effectiveness, including line
fibre, bale and seed moisture, waste disposal and transport
Regularly clean lint cleaner bars and flues
Ensure regular and accurate seed factors are completed
Conduct sampling, unloading and loading of grains as required from gin
site storage
Please note: All candidates must also pass the IELTS English test.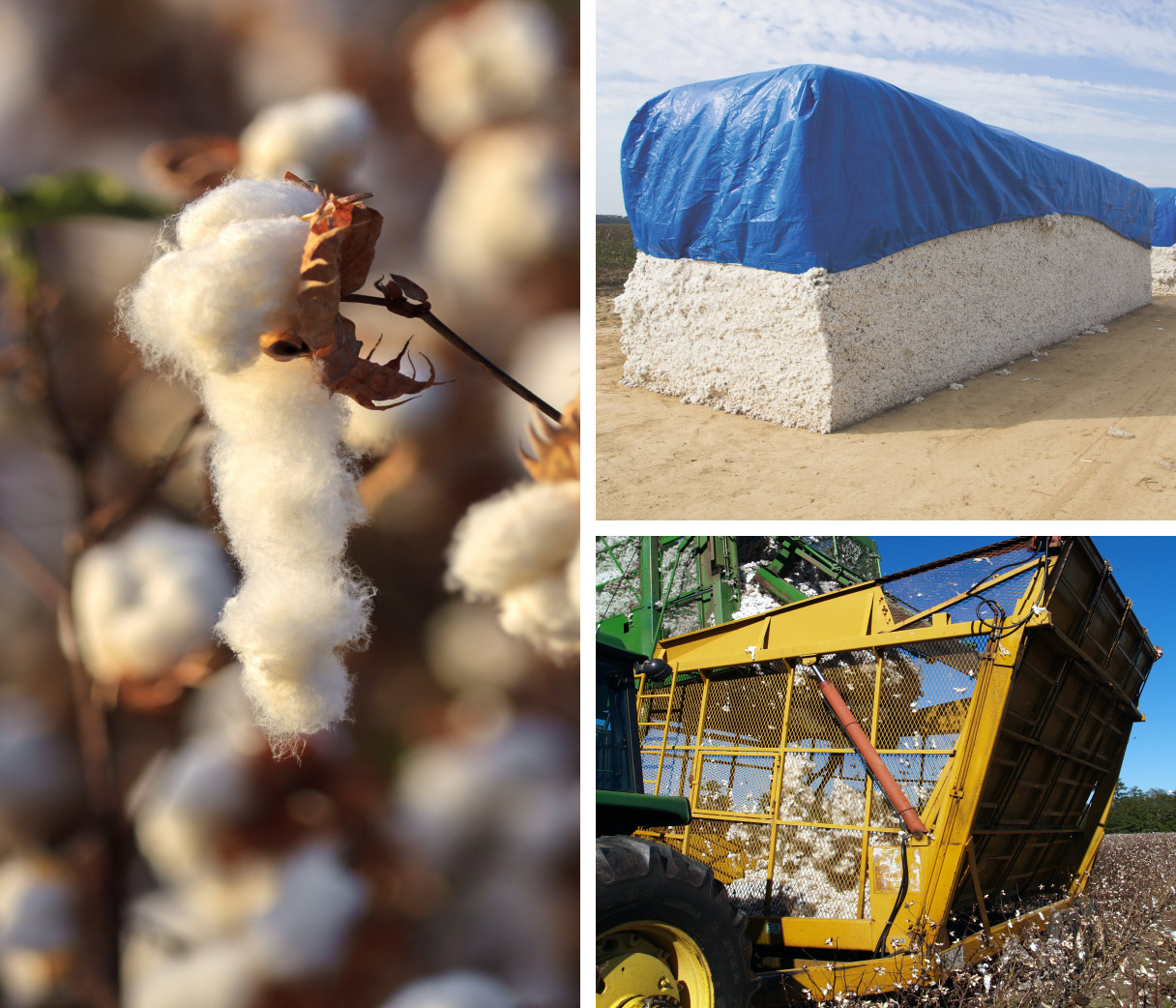 Register your interest today
Send us an email with your resume attached and we'll be in touch.