Now hiring
Agri Talent is looking for qualified, experienced
welders to join our client, a prominent supplier of
advanced cooling technology.
With a pay rate of $28 per hour, these roles offer plenty of immediate and
long-term rewards for skilled, hard-working team members.
Work in a state-of-the-art facility, hone your professional skills and access
pathways to permanent residency through employer sponsorships.
APPLY TODAY
Send us an email with your resume attached and we'll be in touch.
Live and work on the Gold Coast, Australia's most luxurious beach city
We're currently recruiting for welding positions based on the Gold Coast –
an Australian East Coast city famous for its warm weather, world-class
beaches and relaxed lifestyle.
From the views to the unique tourist attractions, there are plenty of reasons
why the Gold Coast is amongst South East Queensland's favourite holiday
destinations. The city merges the best of nature – surf beaches and world
heritage-listed rainforests – with sprawling theme parks, shopping and
nightlife.
When you're ready to explore further afield, you'll be only a few hours' drive
from Brisbane and the Sunshine Coast – two of the state's most liveable
cities – and a short flight from the iconic city of Sydney and the world-
famous Great Barrier Reef.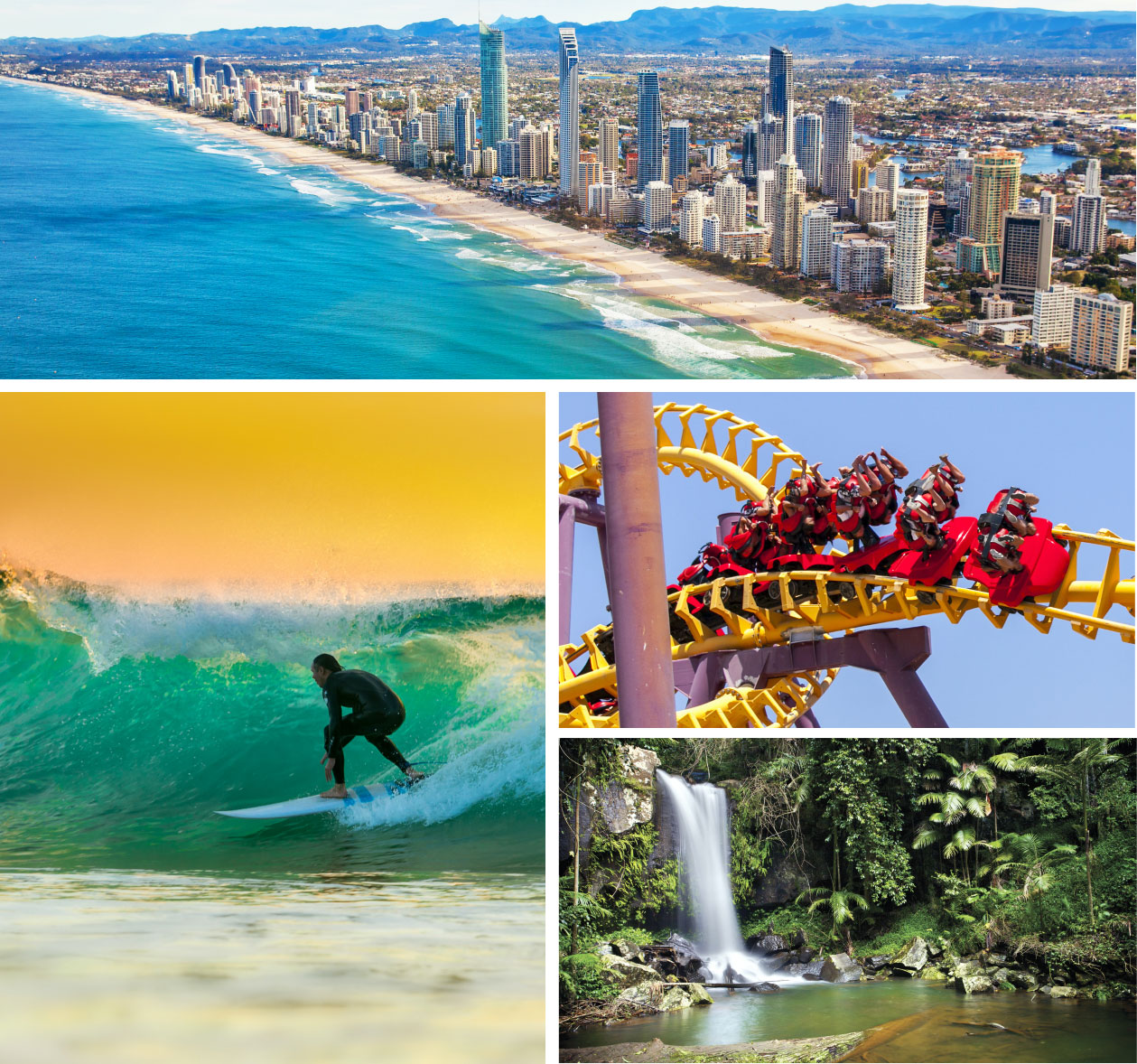 A multicultural city to its core, the Gold Coast is an ideal home away from
home for international visitors. Its work and study opportunities attract
thousands of overseas travellers each year, with as many as one in three
ultimately taking up a long-term residency.
Even long-term, life on the Gold Coast is surprisingly affordable, particularly
in comparison with Australia's capital cities. Between quality shared living
options and economical public transport, the city provides plenty of
opportunities to cut costs and take home extra savings.
With a long-term position and great hourly wage on offer, this is the perfect
opportunity for welders to experience the best of life in Australia.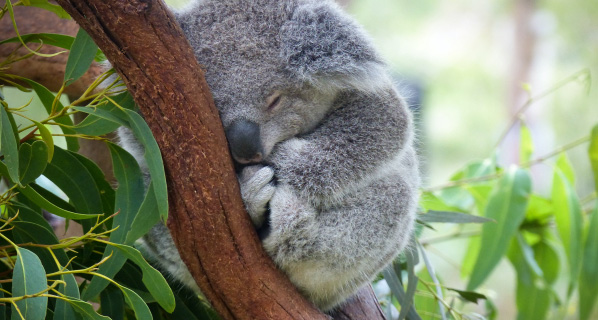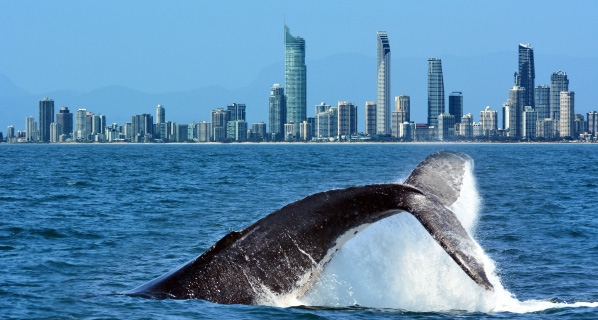 Why apply?
These positions represent once-in-a-lifetime opportunities for experienced welders from South Korea.
This is your chance to obtain sponsorship for a work visa, live in a desirable
tourist location and work with the best of the best in your industry. Explore the
key benefits of the opportunity below, along with the duties you will be
expected to perform on a typical day at work.
Key benefits
Long-term full-time work
A pathway to residency through a 482 sponsorship visa
Career development opportunities
A position on a strong team
Gold Coast beachside lifestyle
Strong rates of pay and potential for overtime
Morning tea and lunch provided daily
Typical duties
Preparing cores and assemblies for dispatch
Welding radiators, oil coolers, intercoolers and other cooling products
Fabricating various components
Applying quality control techniques
Operating lifting equipment
Performing non-trade and incidental tasks
Inspecting products and/or materials for standard conformity
Managing personal workflow and output with limited supervision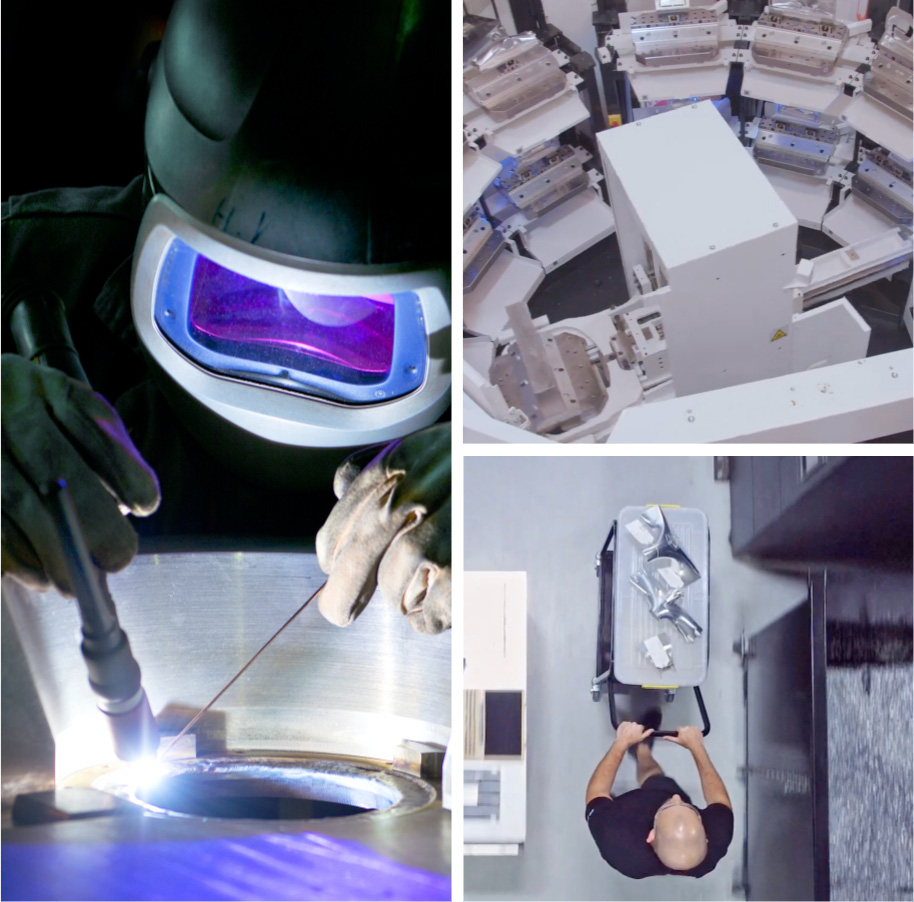 APPLY TODAY
Send us an email with your resume attached and we'll be in touch.