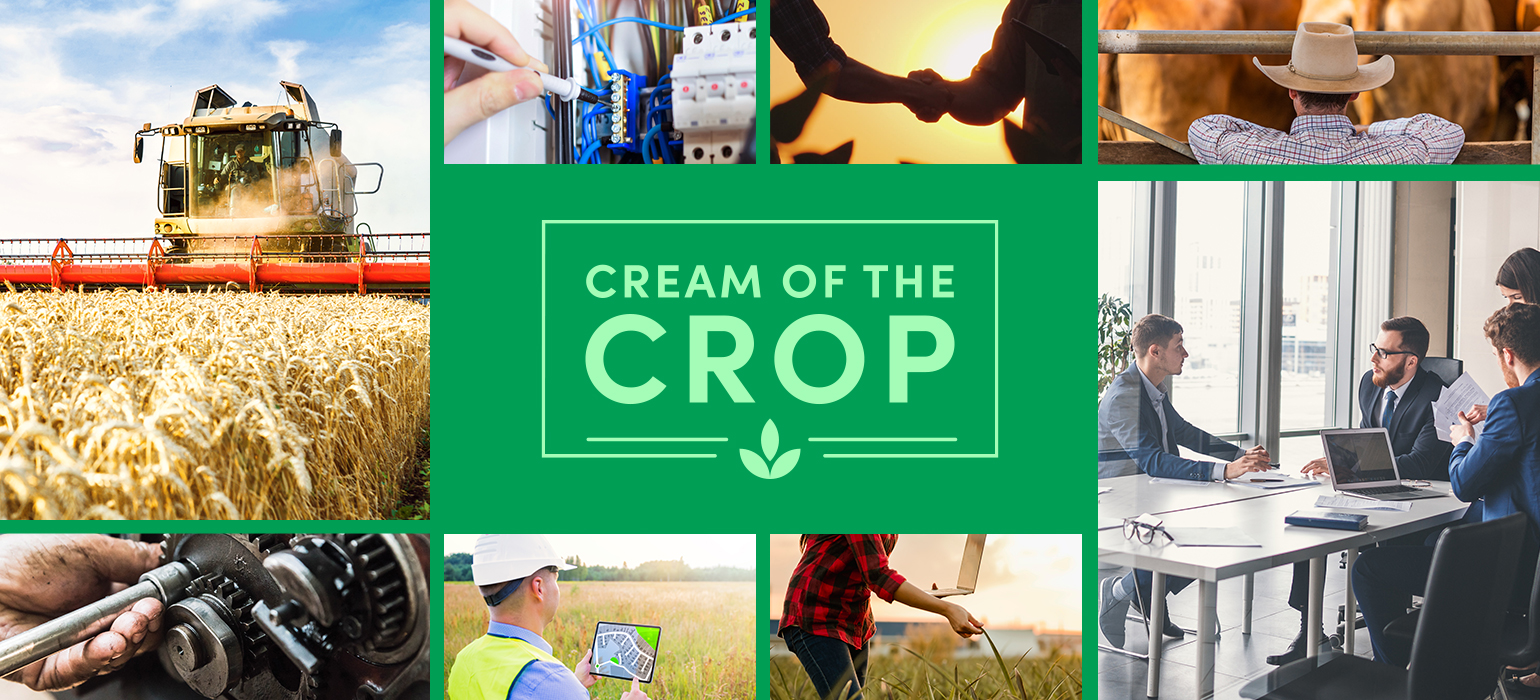 While the Agri Talent team is always in talks with talented candidates, some stand out for all the right reasons. This month, we have provided a snapshot of six candidates with experience in different industries.
General Manager / COO
$200K + Super
Open to relocating nationally
This candidate has a diverse horticulture and cropping background, and extensive operational experience across private, corporate and family-owned enterprises. Experienced across the supply chain – from farming operations to capex projects, business development, finance and packing operations – they would suit an operation looking to drive growth and change.
Processing Manager
$100K + Super
Toowoomba Region
Over 10+ years in the Agriculture sphere, this candidate has developed a diverse skill set spanning scheduling, inventory, automation, production, and system and process implementation. They have also successfully delivered several multi-million-dollar upgrade projects.
They are currently managing 70+ staff with 6 direct reports while studying for an MBA.
Poultry Assistant Manager or 2IC
$65K – $75K + Super + house
Open to relocating nationally
This candidate has 2 years' experience as a Senior Leading Hand on a large-scale egg farm. They also have a Masters in Animal Science and extensive exposure to the livestock industry. They are seeking an Assistant Manager or 2IC position, and would consider relocating to anywhere in Australia for the right opportunity.
Agronomist
$90K – $100K + Super
Riverina Region, NSW
This candidate is an Agricultural Science graduate with experience in horticulture and broadacre farming operations, including field extension, land preparation, soil testing and machine operation. They are currently working as an Assistant Farm Manager and seeking a position which is relevant to their educational background in Crop Production.
Machine Operator / Electrician
$80K + Super + accommodation (negotiable)
Open to QLD or NSW
This candidate is a trade-qualified electrician with 10 years of experience across production maintenance, PLC programming and fault-finding. Seeking a lifestyle change, they are  looking  to transition into a Machinery Operator role in the agriculture industry.
Their ideal position would incorporate electrical work and on-the-job training in farming machinery.
Qualified Welders / Diesel Fitters | Skilled Migration
National
We are currently working with several agriculture clients to source qualified Diesel Fitters and Welders wanting to emigrate to Australia. We have screened and interviewed several outstanding candidates who are now ready for the migration process, which we would facilitate. For more information, please contact our team.
Does one of these candidates sound like the ideal addition to your agribusiness? Contact the Agri Talent team for more details.