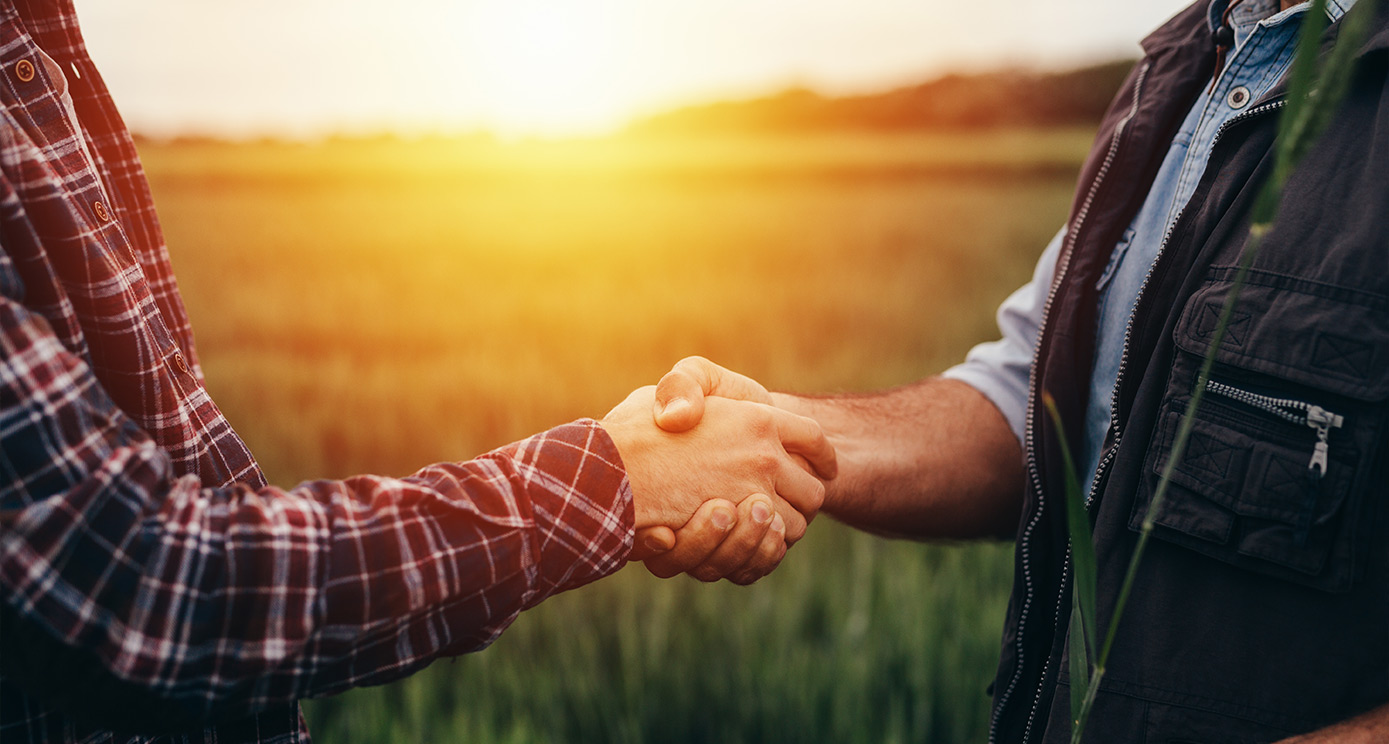 Deciding to accept a new role is a big deal, and it can be equally exciting and nerve-wracking – particularly when you're looking for something long term.
This is true whether you're a C-suite executive or just in the initial stages of building your career.
If you want to set yourself up for success from day one, you need to go into the role feeling confident in your choice and having asked the right questions.
When you're considering the pros and cons of a position, start with these five considerations.
1. Consider what you want from the job
Having a clear understanding of your "why" – the true motives behind your decision to take on a new position – is a critical first step. Ask yourself what you really want to get out of the new role, whether it's more money, more prospects, or the opportunity to work on different projects and learn new things. Once you have thought it through, write down your position and ask a close friend, family member or recruiter to challenge you on it. This will help you uncover your true feelings and motives. Armed with this understanding, you'll be able not only to give your recruiter a really solid brief on what you're looking for, but also to develop targeted interview questions for potential employers in the ag industry.
2. Get to know your potential employer
If you're working with Agri Talent in your job search, you can trust that your recruiter will be able to give you great insight into the client and the team you'll be working with – but it's also important that you feel like you gel with your potential new employer, and that your values are aligned. Your interview is a great opportunity to ask values-based questions such as "What would you do if an employee was facing personal troubles?" and "How would you handle a personality clash on your team?" and really think about the answers. If you have any doubts, there's nothing wrong with seeking clarity or ultimately deciding it's not for you.
3. Check their references
It's common practice for employers to check references before making a hiring decision, and there's no reason why you shouldn't do the same! After all, meeting with an employer will tell you a lot about who they are, but it can still be difficult to gauge what it's like to work for them without another inside perspective. They may introduce you to other team members of their own volition. If they don't, take the initiative to ask staff members about their experience working with the company. This is also a great opportunity to get a first impression of the team and what they might be like to work with.
4. Find out what they do and how they do it
Much of your satisfaction in any job will depend on the work itself – whether you'll enjoy and glean some purpose from what you do. Getting a clear picture of an average day at work and the tasks you'll be expected to do will help you to decide whether or not you can picture yourself in the role.
While on this subject, it's also important to consider the company's approach to work, whether individualistic or highly collaborative. The adjustment period for a new employee may range from a few weeks to a few months, but it will be much easier if the approach is similar to what you have experienced (and hopefully enjoyed!) in past roles. The same goes for remote work and hybrid arrangements – if you're used to being in an office environment, transitioning into a role that requires you to work from home or head out on the road may take time, and it's important to go in with this understanding.
5. Think about the future
Future opportunities and potential pathways are important factors for consideration, particularly if you already have long-term career goals in mind – and smart employers know that career progression is essential to staff retention. Ask point-blank about the promotion opportunities in your interview, and consider whether the responsibilities in those higher roles appeal to you. If you're looking for a long-term role with growth prospects, the answer to this question will position you to make an informed decision.
Are you considering taking on a new position in the agriculture industry? Would you like professional advice and guidance on finding and qualifying the right role for you?
The Agri Talent team is here to help. Reach out via our website or call 1300 015 032 for a confidential discussion.