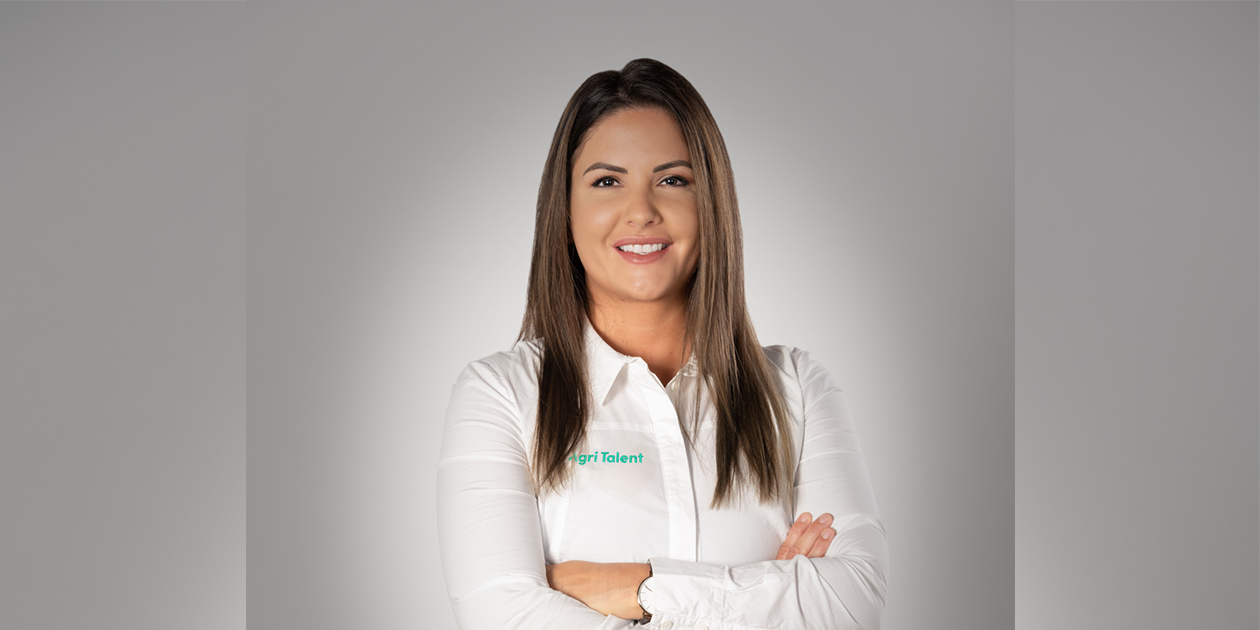 Who: Jennifer McNamara, Principal Consultant
Specialising in: Supply chain, manufacturing and logistics
Key skills and abilities
Full 360 Recruitment
Managing the entire life-cycle of the recruitment process is known as '360 recruitment'. It all starts with building in depth understanding of a client's business and focus on building long-lasting relationships. By doing this, I am better able to match suitable candidates knowing I have a full picture of my client's specific expectations and requirements.
Candidates are just as important as clients and reflect our company and personal professionalism while we represent them. Ensuring I cultivate a strong partnership with both parties is critical to the success of any placements I make.
As a consultant, I manage candidate attraction which often requires a lot of strategy in a candidate short market. We utilise Seek Advertisements, Seek Talent Search, Linkedin and Facebook, however, sometimes sourcing top level candidates can also see me jumping on the phone to obtain referrals from my key industry contacts.
When a successful job offer is made, I continue providing full service – managing all the contractual negotiations until finalised and the candidate commences. Following this, I keep in touch with the client and candidate for the first six months to ensure things are running smoothly.
A full 360 Recruitment Consultant has to wear many hats. In addition to my consultancy role, I am also a sounding board, mediator and mentor at times which I am happy to do. It's all part of the service!
What do you enjoy about working in the agriculture industry?
Growing up on cattle farm in country Victoria, farming was a formative part of my childhood and was an important component of the local economy for my hometown. Because of this, I have the utmost respect for the agriculture industry and the hard working, down to earth people in it.  By working for Agri Talent, I am lucky enough to be able to combine my love of agriculture and career passion of Recruitment Consulting.
What industry changes or trends have you seen since the onset of COVID-19?
While some industries have struggled, others have blossomed. The consumer rate and demand for locally sourced produce is at an all-time high and, because of our low COVID-19 infection numbers, Australia is one of the only approved countries to export beef – which is great news for the beef industry.
What advice do you have for people who are considering careers in the agriculture industry?
If you enjoy working in a no-nonsense environment with down to earth people, agriculture could be a great option for you.
If you could give one piece of advice to your clients, what would it be?
You can't always judge a candidate by their CV. Some of the best candidates I have sourced have had less than impressive resumes – this can often be due to the fact they are rarely out of work and haven't required to 'sell themselves' before. Taking the time to learn more can often be the key to getting that perfect person.
What's been your biggest success story or proudest moment since starting Agri Talent?
Recruiting roles in regional Australia can be at times challenging however the feeling of successfully placing the right person, always trumps the challenge.
What do you see for the future in agriculture recruitment?
Hopefully the continuity of high livestock auction prices which goes directly into the back pockets of our farmers.