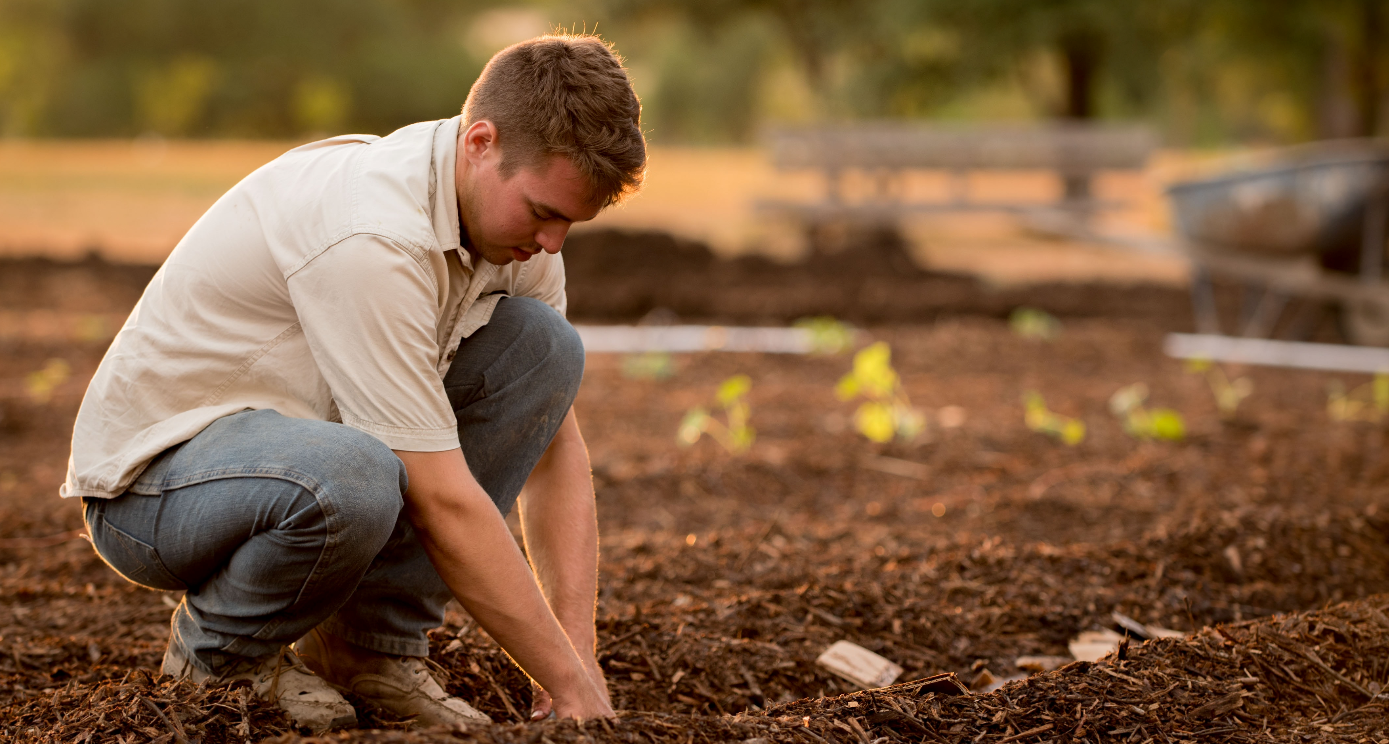 Tips for Attracting Staff in a Candidate Short Market
As any employer or business owner in agriculture will tell you, there is a significant shortage of candidates for the tens of thousands of jobs in this vital Australian industry.
There's a range of factors contributing to this shortfall – it can be as simple as people opting to move away from rural and regional areas, the ongoing impacts of COVID-19 and the mining sector which continues to draw candidates away from agriculture.
While seasonal labour shortages are well documented across the media, the horticulture, livestock, aquaculture, dairy, trades and poultry industries are also feeling the pressure when it comes to finding their permanent staff. So what's the solution?
Role attractiveness
To remain competitive in this current market, employers must take key steps to attract new staff and retain their current ones. The team at Agri Talent have put together their top tips for helping you remain competitive during these times:
Workplace Culture
Perceptions are everything! Your reputation is one of your strongest assets and is only as good as what your staff and clients say. Smart candidates will research your business before applying, so if your online reputation has some blemishes or if employees aren't satisfied with their working conditions then we recommend taking steps to fix this.
Regular team events such as BBQ's or other relaxed activities can be a great morale booster. Always celebrate your successes and the professional and personal achievements of your people.
The Position
With so many options out there, a job needs to be attractive. We understand there are always some aspects of a role that might be less than ideal, however offsetting these tasks with greater autonomy or the ability to make some choices about how they manage their workload (within reason of course!) can make a difference. We suggest taking the time to review a job description each time the role comes up for advertising to see how it can be improved.
Benefits
What incentives are you offering? This is a huge part of role attractiveness and can include small things like fresh fruit in the office, flexible or family friendly hours and working from home options, up to the larger items such as vehicles, phones and accommodation. Gone are the days when any old house would do – a comfortable home suitable for a family can help attract someone who is looking to settle long term in an area.
Salary
It stands to reason that the salary on offer must be industry competitive with options for regular review and possible bonuses where applicable. In our experience if the culture is healthy and there are great working conditions, good hours and bonuses, candidates can be slightly flexible on salary.
The team at Agri Talent understand that it's not a one size fits all approach to your recruitment needs. We specialise solely in agriculture and work with you to understand the business and its key challenges.
Contact us today for more information on how we can help your agribusiness.