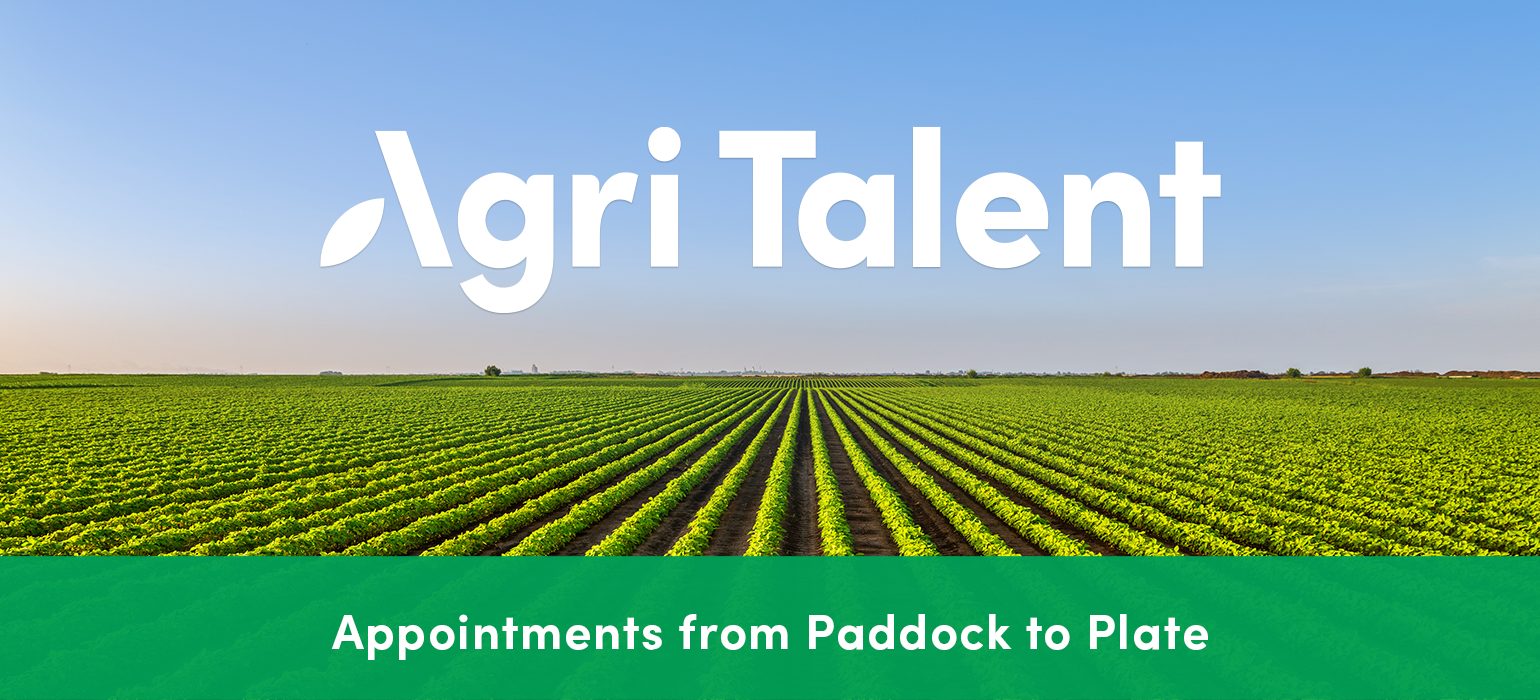 We are excited to announce the launch of Agri Talent – a newly formed Permanent Recruitment company specialising in talent acquisition for the agriculture sector.
Developed by the highly successful team at Agri Labour Australia – Australia's largest provider of contract workforce solutions – Agri Talent answers the call of Australian agribusinesses seeking skilled professionals for permanent and executive roles.
The Agri Talent team aren't new to the industry – they are an established team of specialists, with unique industry experience and proven capability in recruitment solutions.  Genuinely passionate about agriculture, Agri Talent is committed to providing a consultative experience that's vastly different to any other Permanent Recruitment company.
Agri Talent General Manager, Tim Chapman says, 'We want our clients to know that we are working for them. This means truly understanding what their business is, how it fits within the sector and industry and what their vision is for the future. By getting this insight and connecting with them and the business, we can identify the type of role they really need and get to work on finding that exceptional candidate who's going to take their operation to the next level.'
Agri Talent have a focus across all areas of the agriculture industry. From piggeries, dairies, orchards and FMCG, over to broadacre, poultry, horticulture, cotton, logistics and medicine, Agri Talent has agriculture covered.
Says Tim, 'My team are all specialists in key areas and each one of us works to stay ahead of trends and be extremely knowledgeable on our sectors. We don't believe in a one size fits all approach – agriculture is extremely diverse and we need to keep honing our understanding and expertise to provide clients with the best industry advice possible.'
With an extensive candidate database and significant digital reach, Agri Talent have unrivalled access to a talent pool of reliable and highly skilled professionals who are ready to connect with new roles.
'We've seen agriculture remain rock solid through drought, floods, fire and now COVD-19. It's a fantastic field to be working and we couldn't be more excited to continue growing Agri Talent and being a part of the incredible Australian agriculture industry.